BlackVue is a pro in producing premium dash cams. But did you know that aside from car cameras, the South Korean brand also manufactures accessories to maximize your dash cam usage and security?
If you want to extend your parking modes, the BlackVue B130-X Ultra Magic Battery Pack will do the trick. Want instant 4G LTE connectivity for your non-LTE dash cam? There's the CM100G LTE module. For glare and reflection-free footage, go and get the CPL filter.
And what if you want to keep your dash cam physically secured for your safety? A BlackVue Tamper-Proof case is the ultimate solution.
What is a BlackVue Tamper-Proof Case?

The Tamper-Proof casing, created as an additional accessory for your BlackVue, is designed to safeguard the key components of your dash cam through a base and cover piece securely held together by metallic screws.
The BlackVue Tamper Proof Case includes an special Allen key to fasten or loosen the device, and comes in two parts - the left piece and the right piece that perfectly fit your screenless, tubular BlackVue head unit. For X Series dash cams, the Tamper-Proof case also allows locking the angle of the front camera.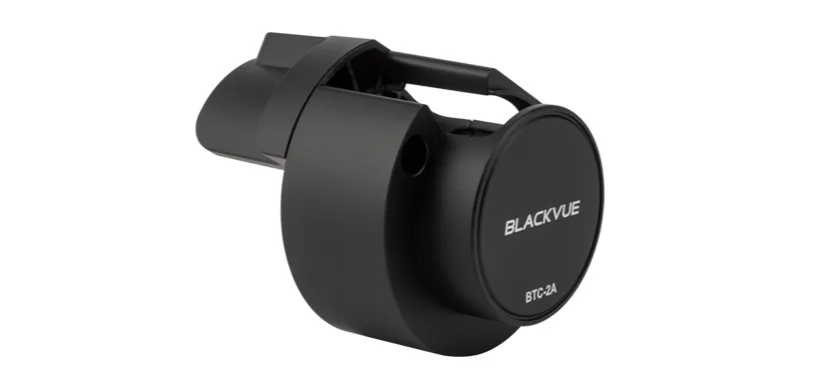 Why Should I Use a Tamper-Proof Case?

While your car needs a dash cam, your dash cam needs a tamper-proof case.
This accessory is essential if you are needing to protect the recorded video data captured by the dash cam, as it protects the micro SD card slot, prevents unplugging of power and coaxial cable connectors, and secures the dash cam mount itself.
If you have a commercial fleet of cameras and drivers are not permitted to remove footage from the cameras, a Tamper-proof case can prevent unauthorized access to the dash cam's micro SD card. This is also applicable in securing your dash cam's SD card to keep your footage private - best paired with the BlackVue Cloud's Live Auto Upload and Video Backup feature.
What are the types of the BlackVue Tamper-Proof Case?

Angle of rotation suitable for sedans, SUVs, coupes, sports cars, etc.
Windshield angle of 20°–60° horizontally. Vehicles with very upright windows will not work with the BTC-1C as the camera would be pointed very low.
Angle of rotation suitable for all vehicle types. Windshield angle: 20°–90° with the horizontal. Vehicles with very upright windows will not work with the BTC-2B as the camera would be pointed very low.
Compatible Models:
Wait, is there a dash cam with a built-in tamper-proof case?

While the standard BlackVue dash cams like the DR770X and DR970X series require a separate tamper-proof case, the 2023 BlackVue DR770X Box triple-channel dash cam system has this essentially built-in.
BlackVue developed the DR770X Box dash cam differently, including three small cameras for the front, interior, and rear, as well as the major event - the Box. This box is created independently of the cameras and houses the BlackVue dash cam's processor, WiFi connection, and memory card. Aside from the cameras being so small, the Box itself can be hidden in the glove compartment or under the seat.
The DR770X Box cannot be easily slid off of the mount, as the mount itself is firmly fastened and locked to the unit with a special Allen key included. Beyond that, the power cable and SD card slot are not accessible either, with its own tamper-proof locking cover, covering both. It features tamper-proof solutions on the main unit, and all cameras with the SD card hidden inside the box and locked behind its own unique key - so your dash cam security? Totally worry-free.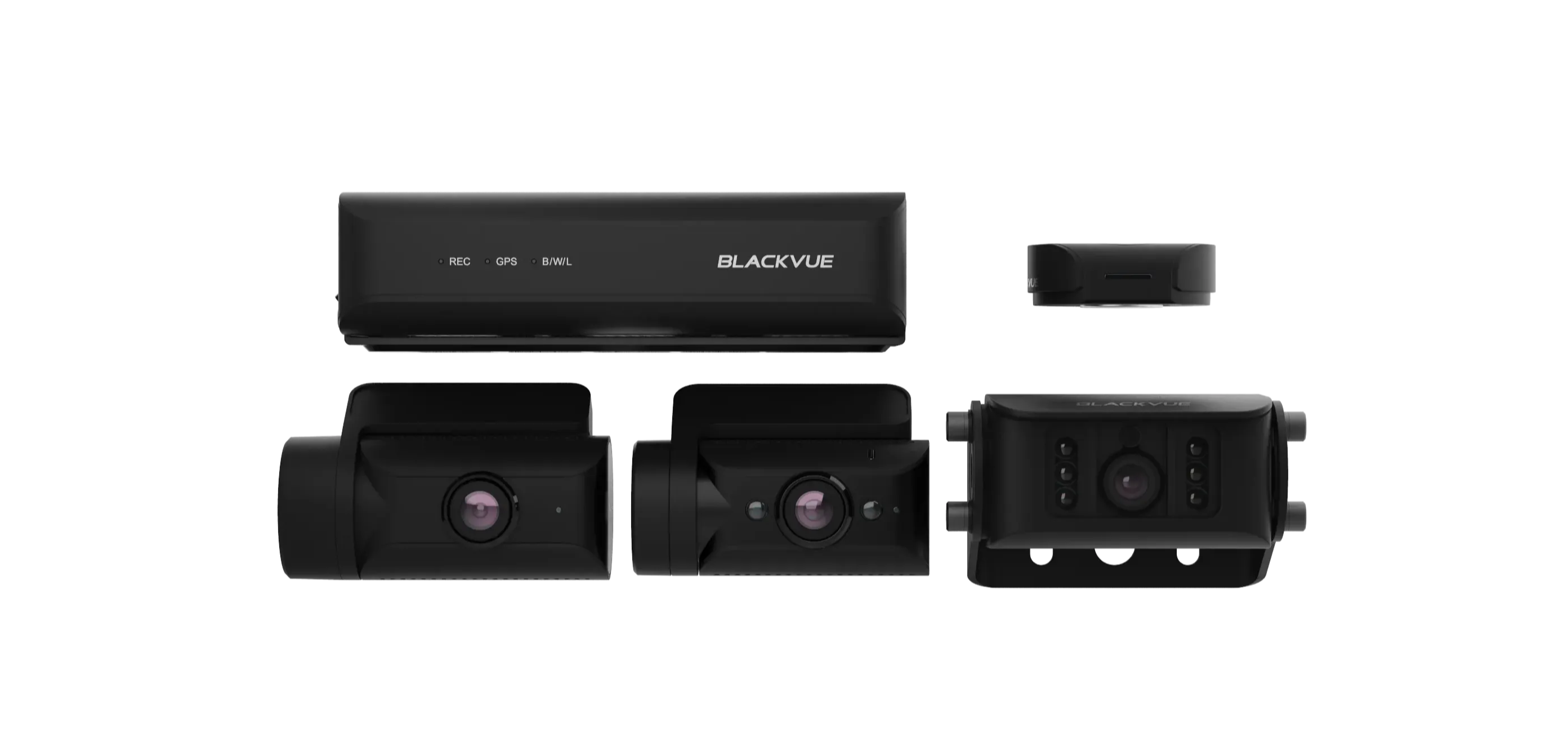 Protect Your Videos, and Your Dash Cam with Tamper-Proof Cases

Explore Our eLearning Guides

---
Not to fret, our in-house product experts are here to help. We have spent years curating helpful content and video guides, helping customers with their dash cams, but we understand that we can always do better. Contact us using the form below and we'll get back to you as soon as we can. We love what we do, because we're here to help you make the most informed purchasing decision.