Careers with BlackboxMyCar
Help bring safer roads to all drivers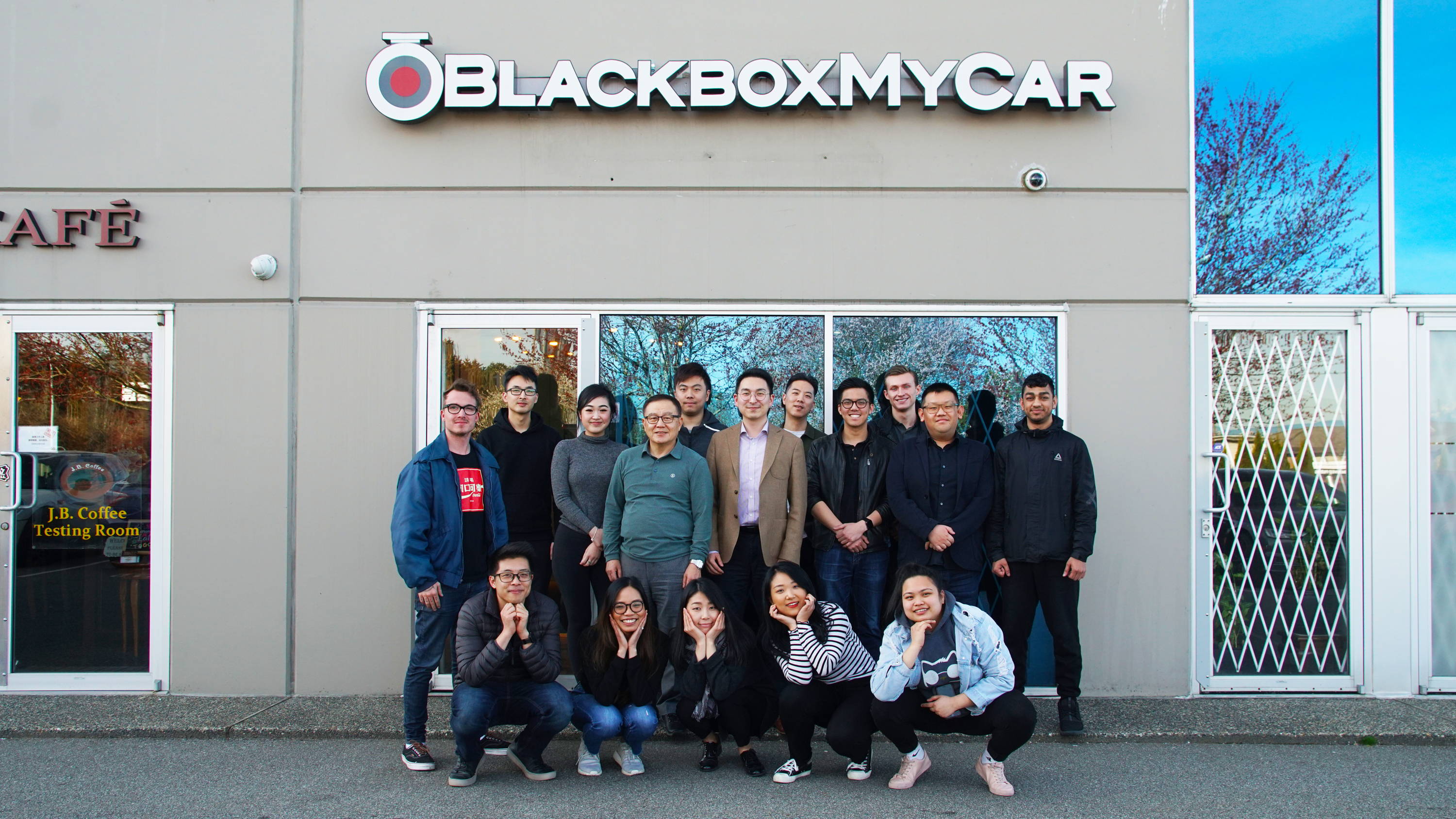 Because it is not just about dash cams, it's about the people.
We are BlackboxMyCar. We love dash cams, but it's the people behind them who make them what they are. To market and sell great dash cams, we need great people. That's why we are passionate about our products and our brands, and foster this same passion and drive in our people since 2012. We know that the right people in the right position can do incredible things and we love making that happen.
We are a squad of product experts, logistics ninjas, and marketing strategists.
Our team is comprised of some of the most brilliant, diverse and humble people you'll ever meet. While we work hard, we play hard, too. We consistently make up good excuses to have fun together, because at BlackboxMyCar, we're family.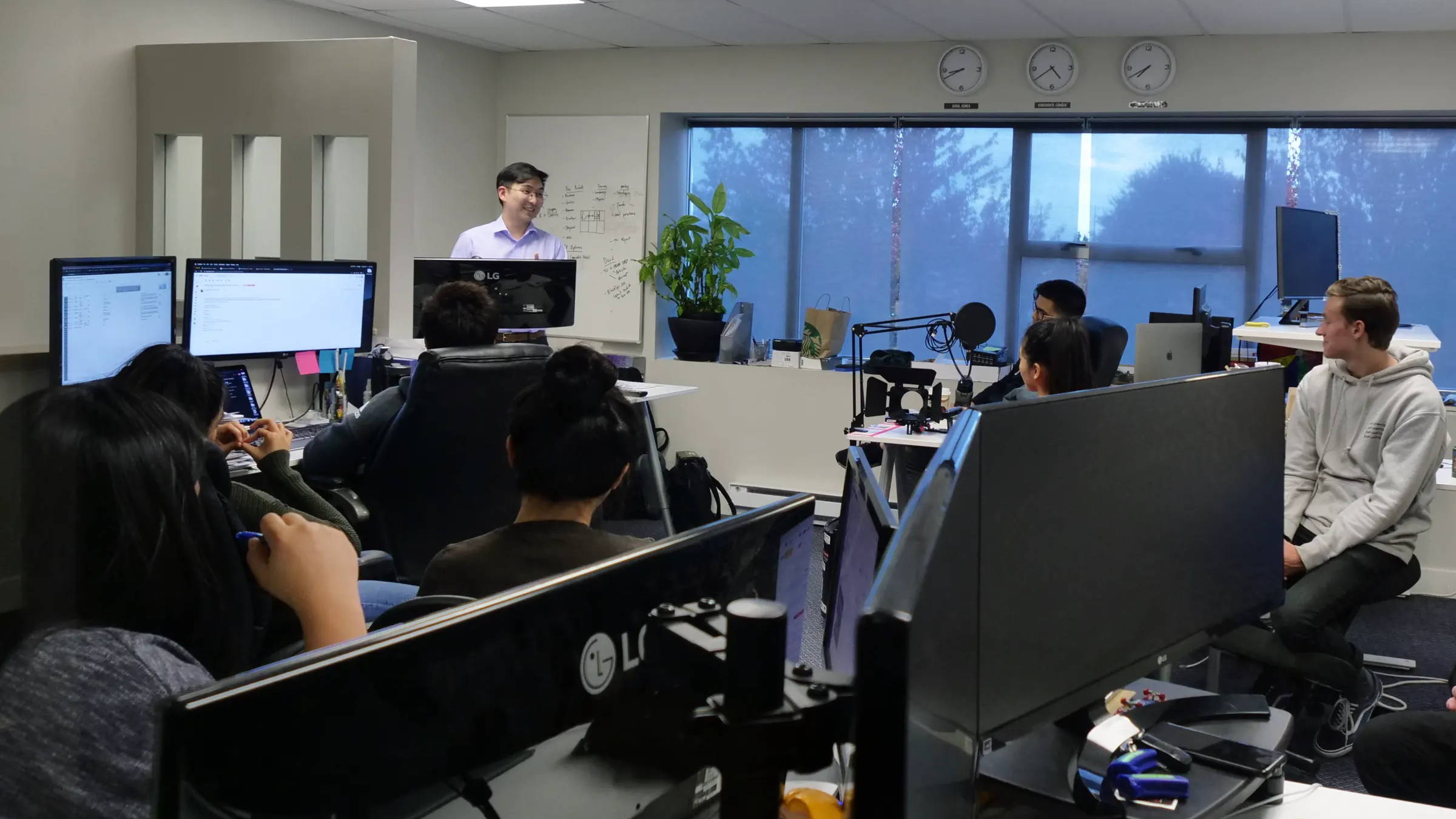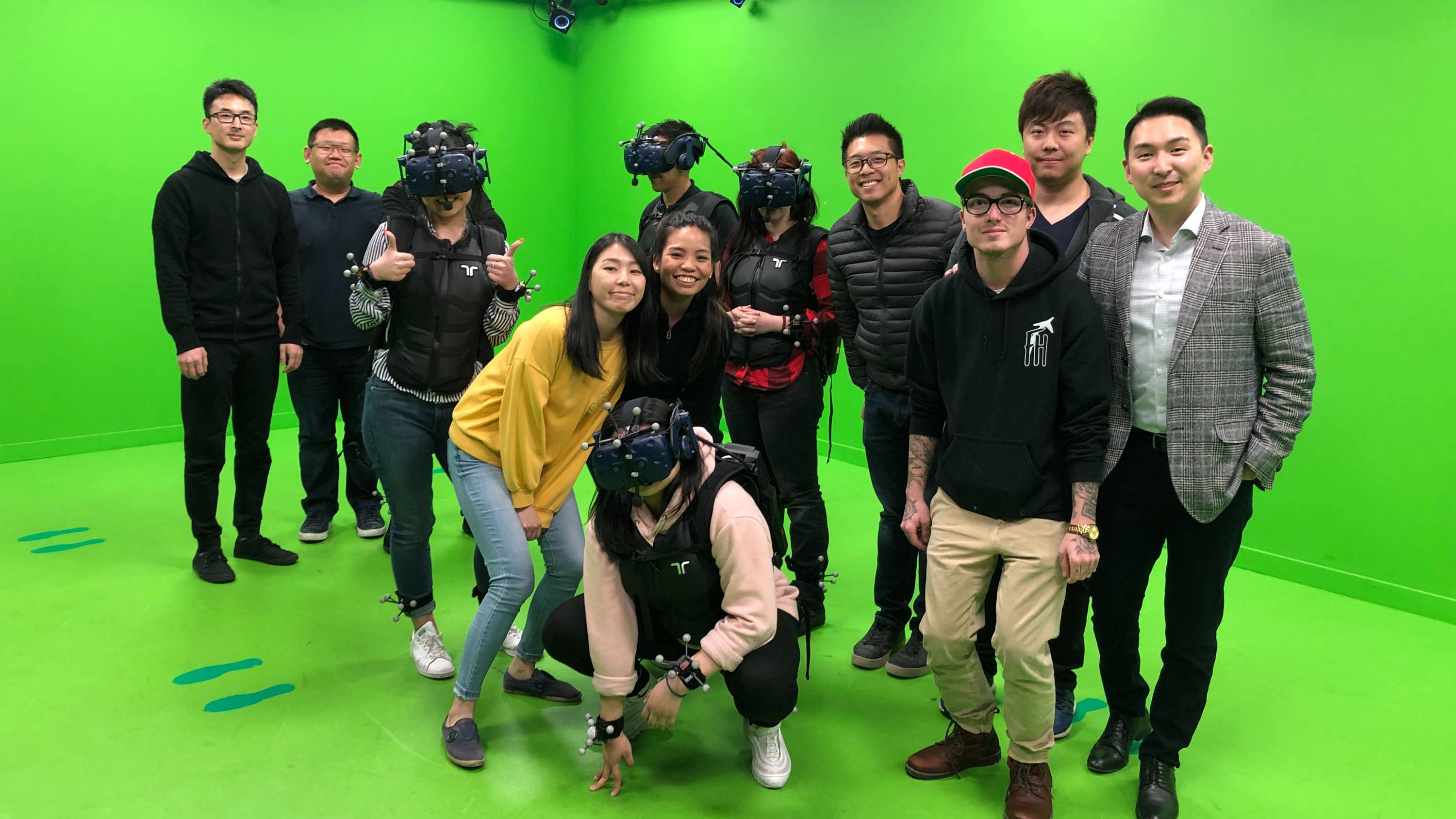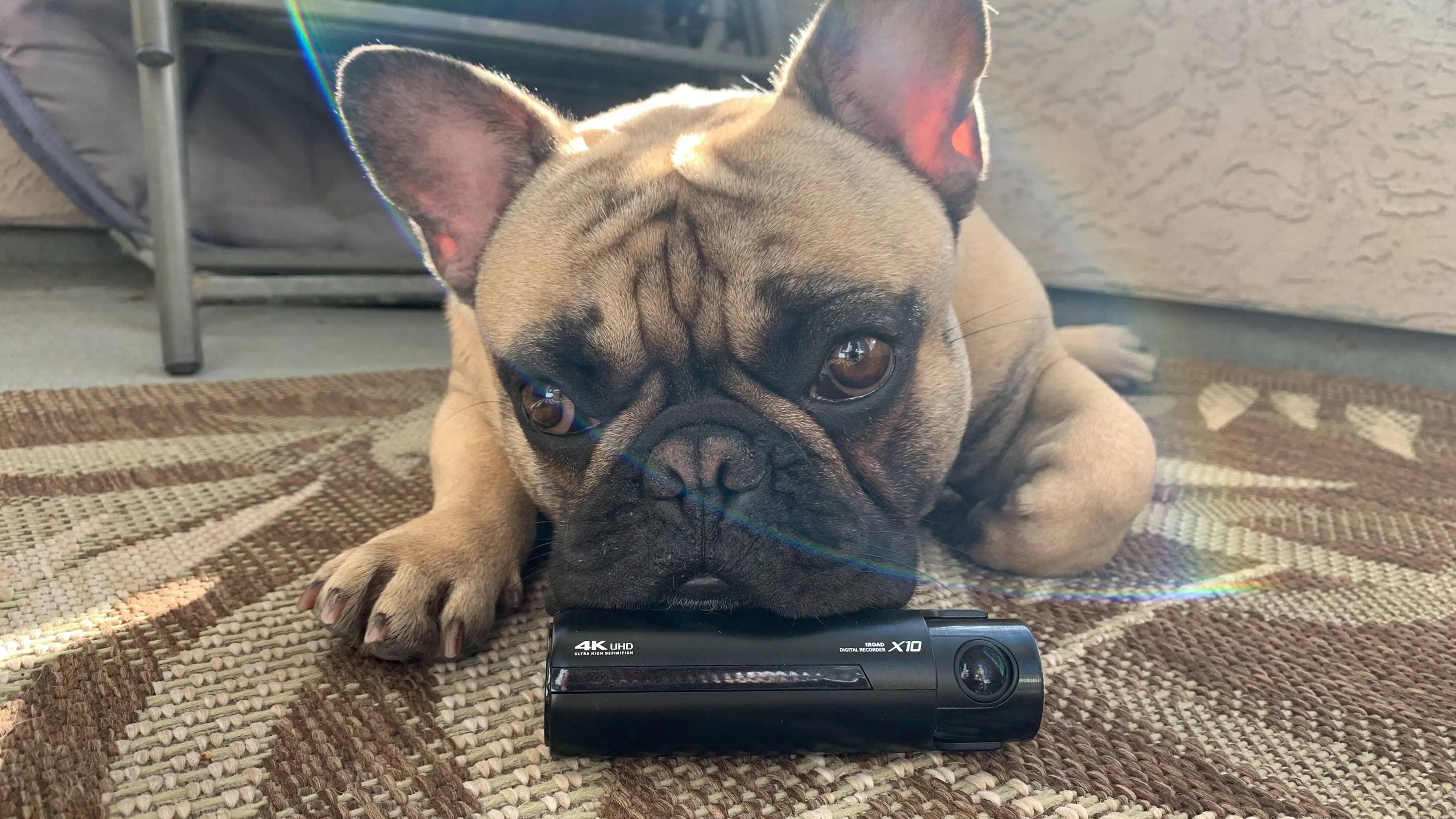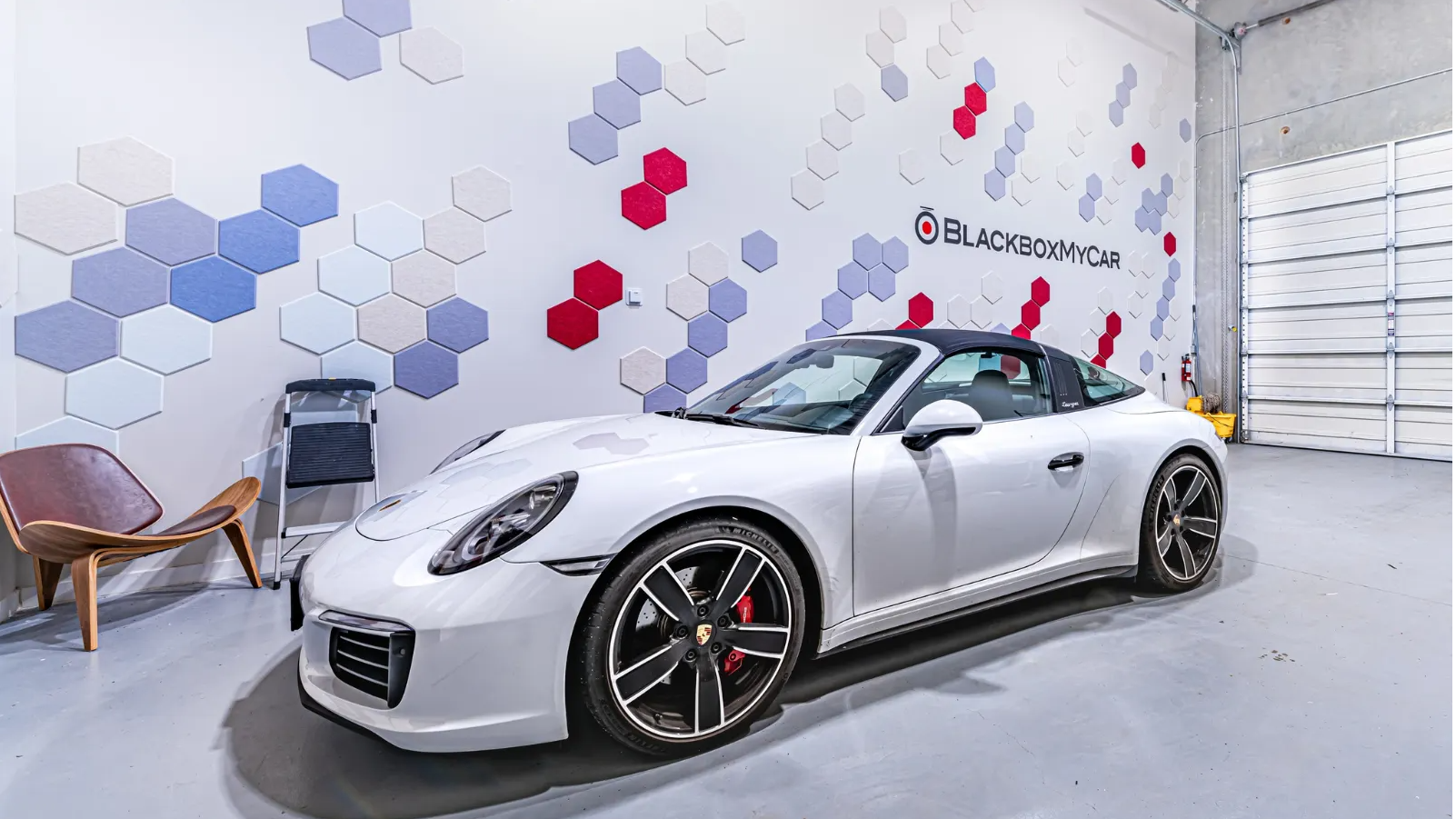 Have Fun While Being The Best.

We may work hard in the office, but we never forget about the fun. Bring on the quarterly social events and the monthly all-teams meetings. Don't forget about the company BBQs and lunch too!
A family isn't a family without having each other's back either, and that's why it's important to watch each other's back either. Professional development, competitive salary, comprehensive benefits package, social events... you name it.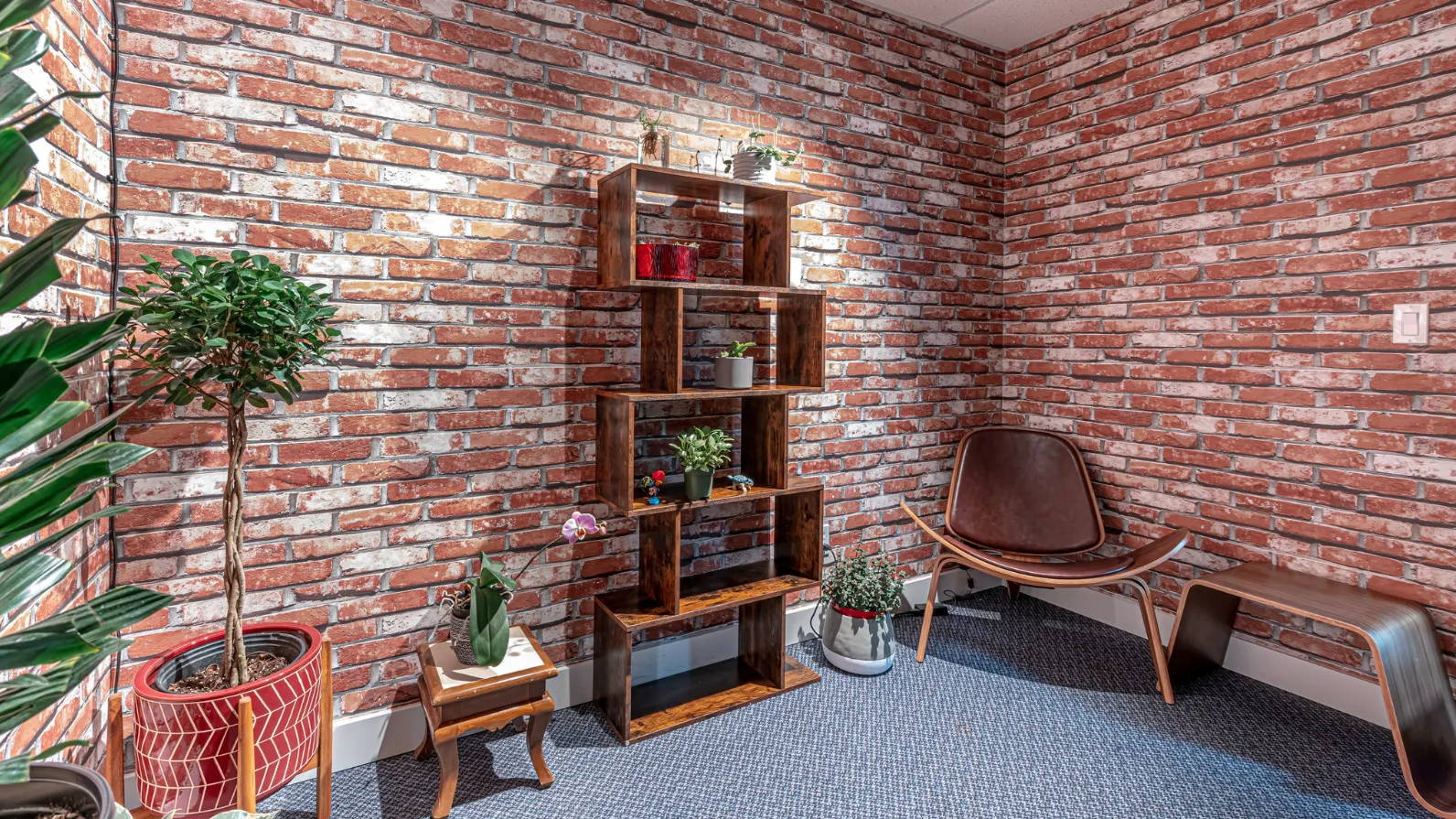 We reward hard work and exceptional performance and we never forget to show appreciation for the wins and milestones - big or small! Birthdays, anniversaries, passing probations, you taking the extra step to help a fellow co-worker out... yeah, they're all a big deal. Employee of the month is never forgotten.
People come first, and that includes our local community too. We don't forget about where we come from.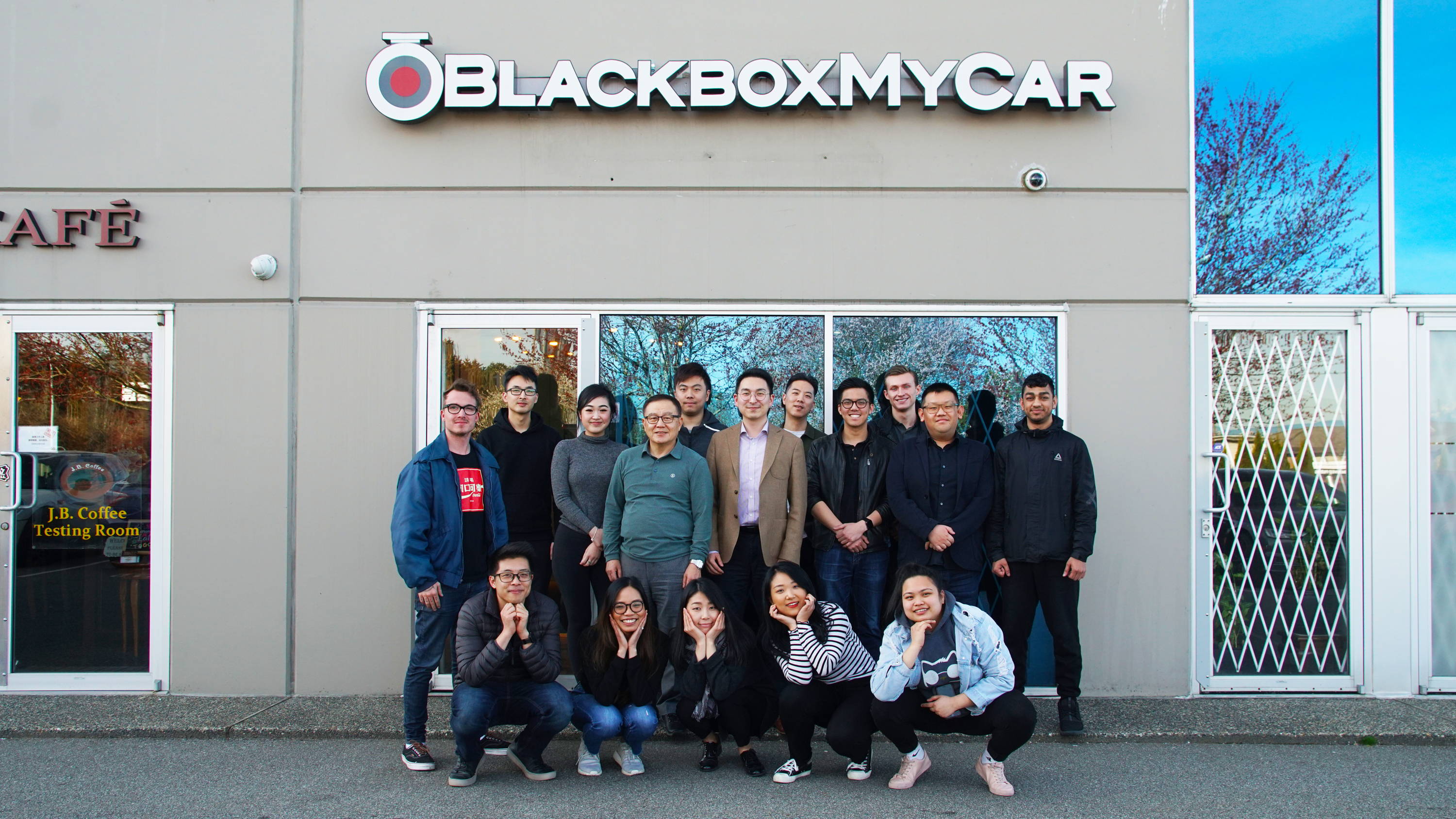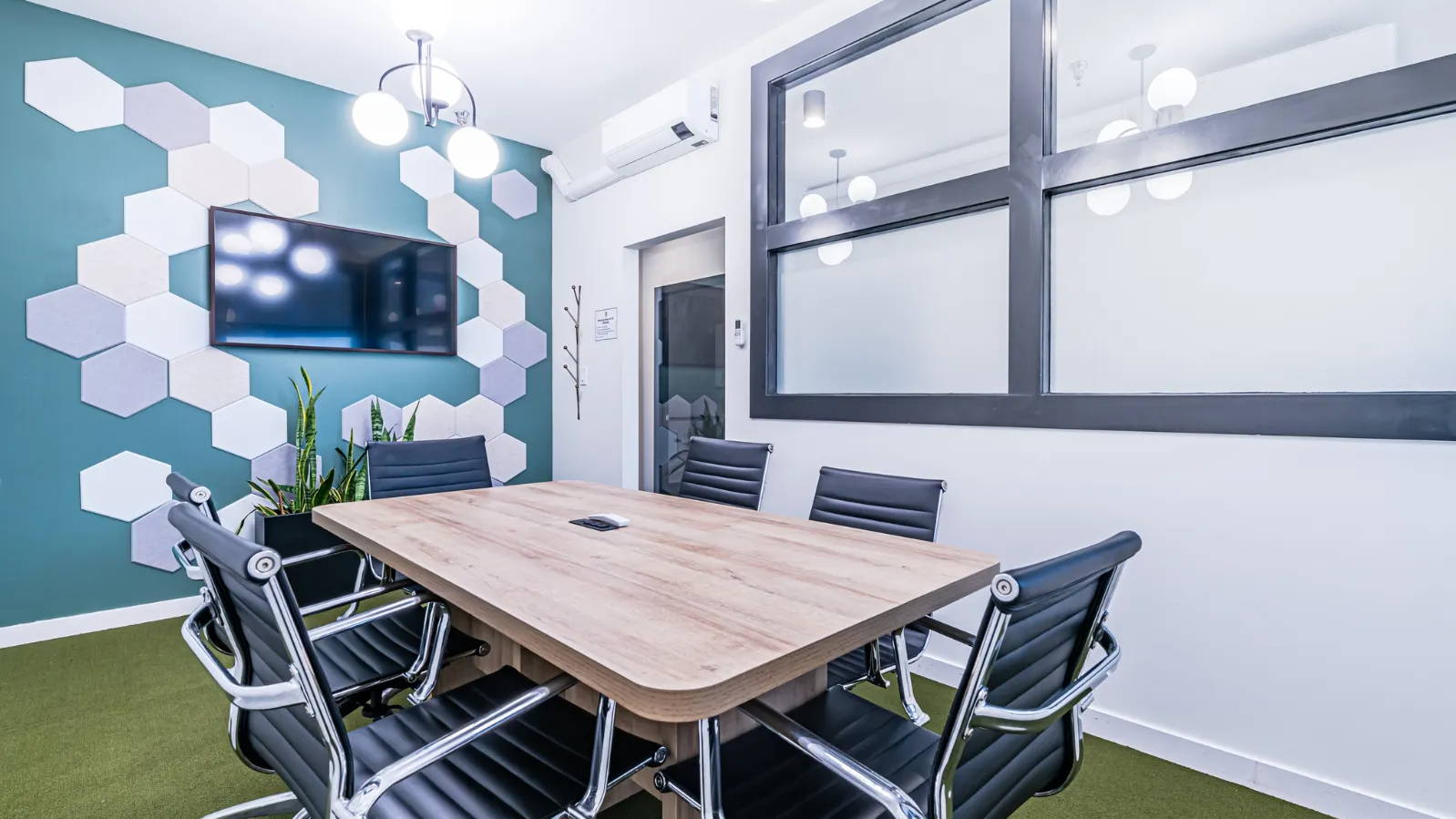 Learning happens daily on-the-job. But we don't forget about your life off-the-job too. We care about your professional development, and that's why educational credits, company-wide trainings, and employee scholarships are all available.
Turn your ambitions into a reality, and we'll help you grow in your role.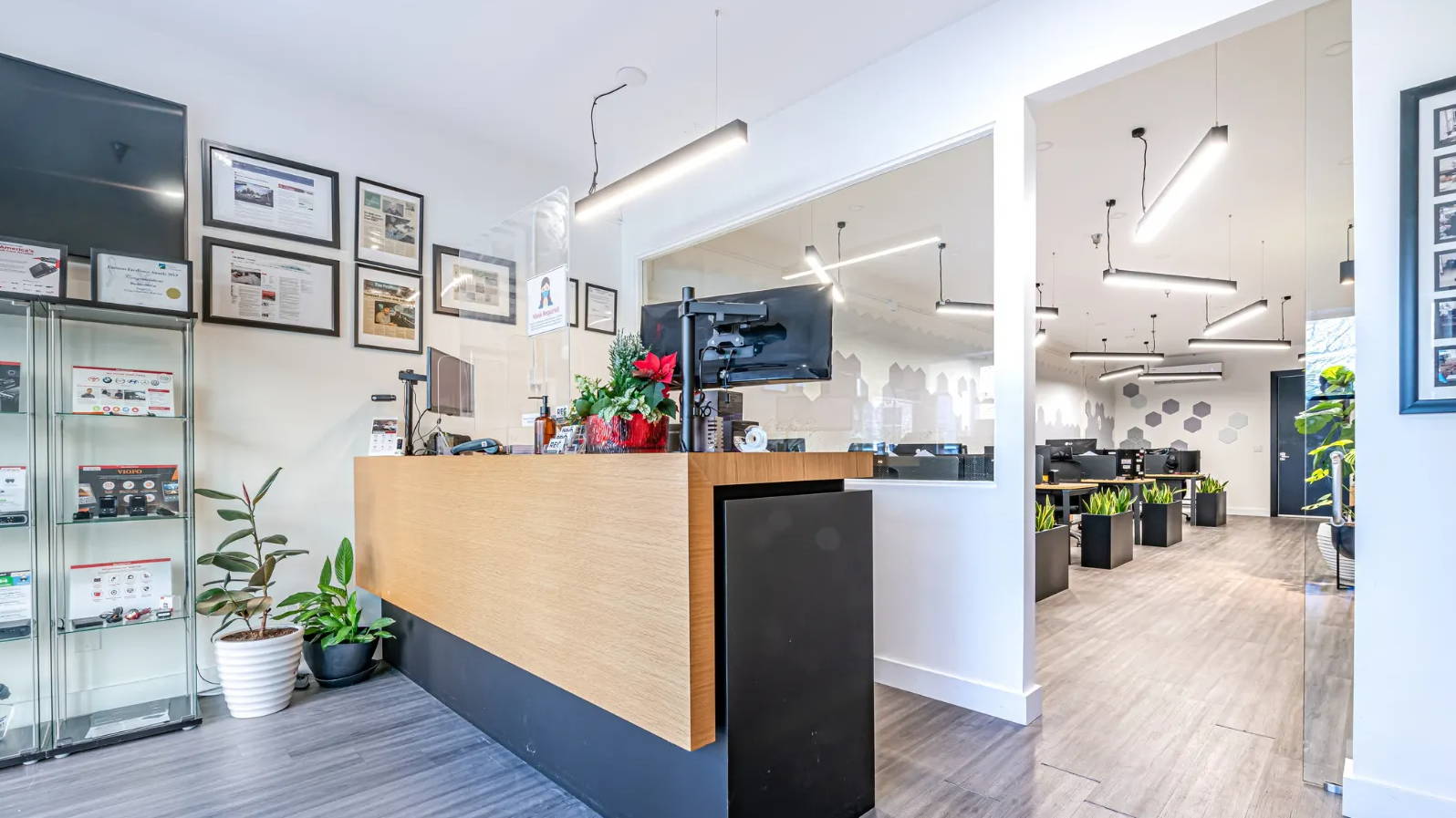 Capture and embrace the adventure - we are driven by curiosity, optimism and the belief that every person can learn and grow. Try new things, and never be afraid to make mistakes. We encourage our employees to take risks and try new things. And hey, if you make a mistake - that's okay. Hopefully, we learn something from it too.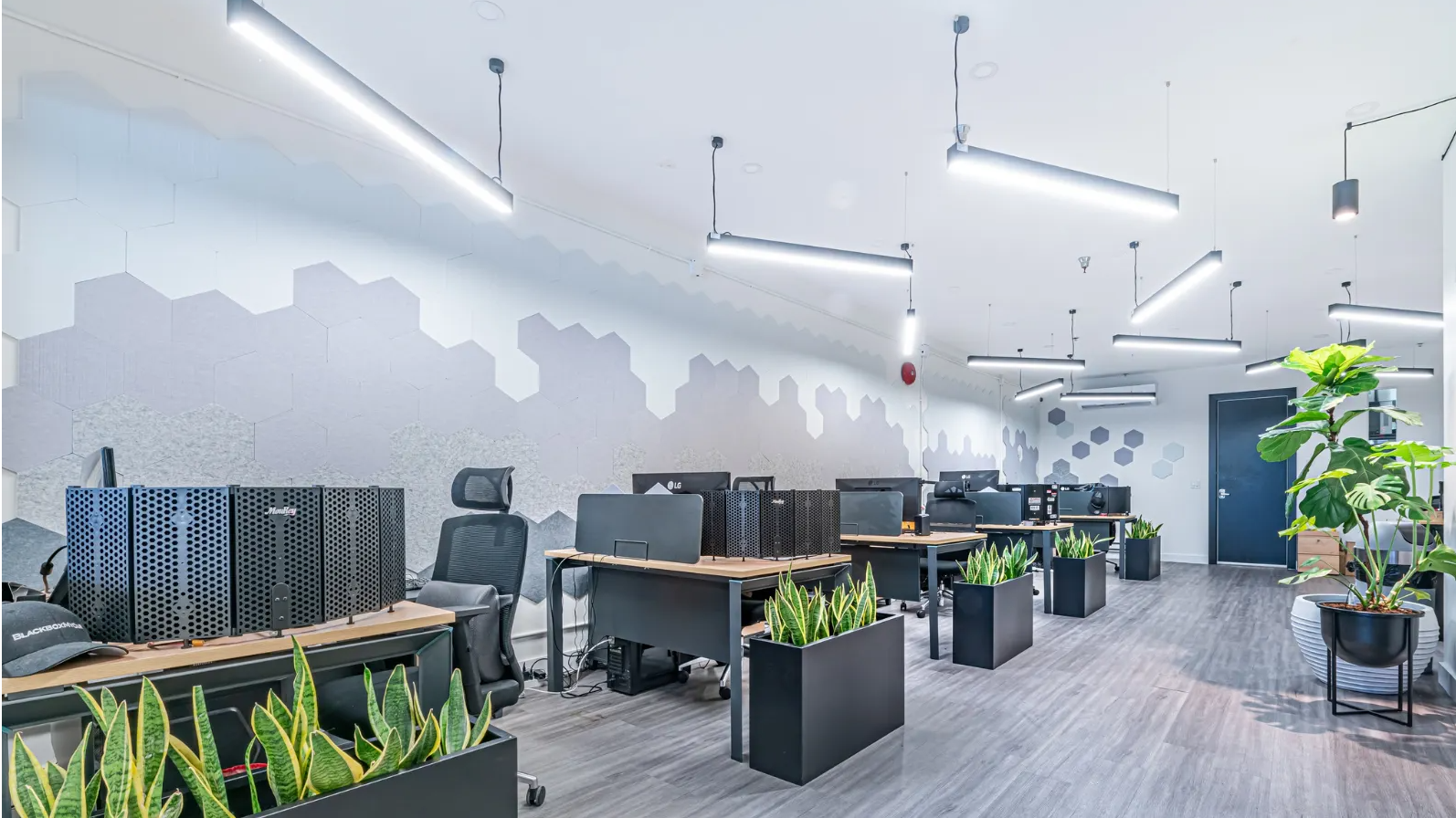 BlackboxMyCar is built around the idea that every mile and every smile is worth capturing. To that end, we empower drivers in North America to use their dash cam to become safer drivers. Instead of relaying product specs sheets from the manufacturers, we listen to what our team and our consumers want and we tell stories that truly resonated.
We Take Giving Back Seriously.

Philanthropy is carried out through a combination of time, talent, product and financial means. Every year, we partner with local charity organizations to deepen our impact. All employees get Volunteer Time Off - and we encourage using them.
Every workplace will have its challenges, but they only serve to make our achievements all the sweeter. Together, we've been able to achieve some pretty incredible things. Here's what life @ BlackboxMyCar is all about.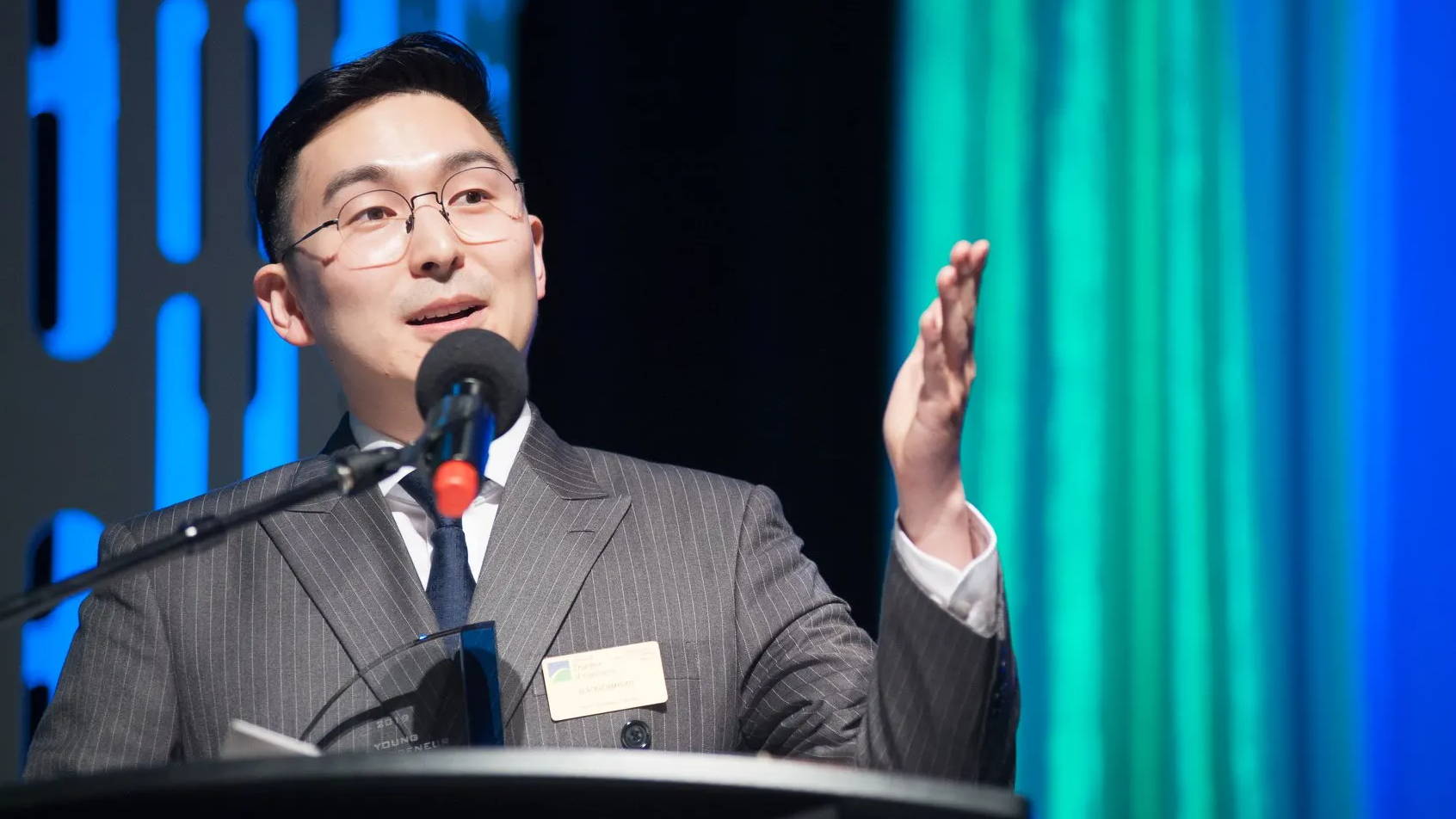 2019 Young Entrepreneur of the Year Award

Awarded at the 42nd Business Excellence Awards Gala, hosted by the Richmond Chamber of Commerce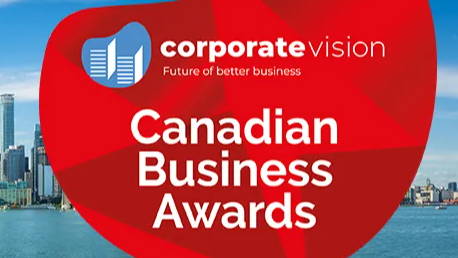 Dashcam Supplier
of the Year 2021

Awarded by the Canadian Business Awards, hosted by Corporate Vision
Life here is a pretty sweet deal. We want everyone to be healthy, travel often, get time to give back, and have the financial resources and support they need. We believe rest and a full life outside of the office make for a happier, healthier team.
Comprehensive Health Coverage
Social Events & Celebrations
Vacation & Personal Days Off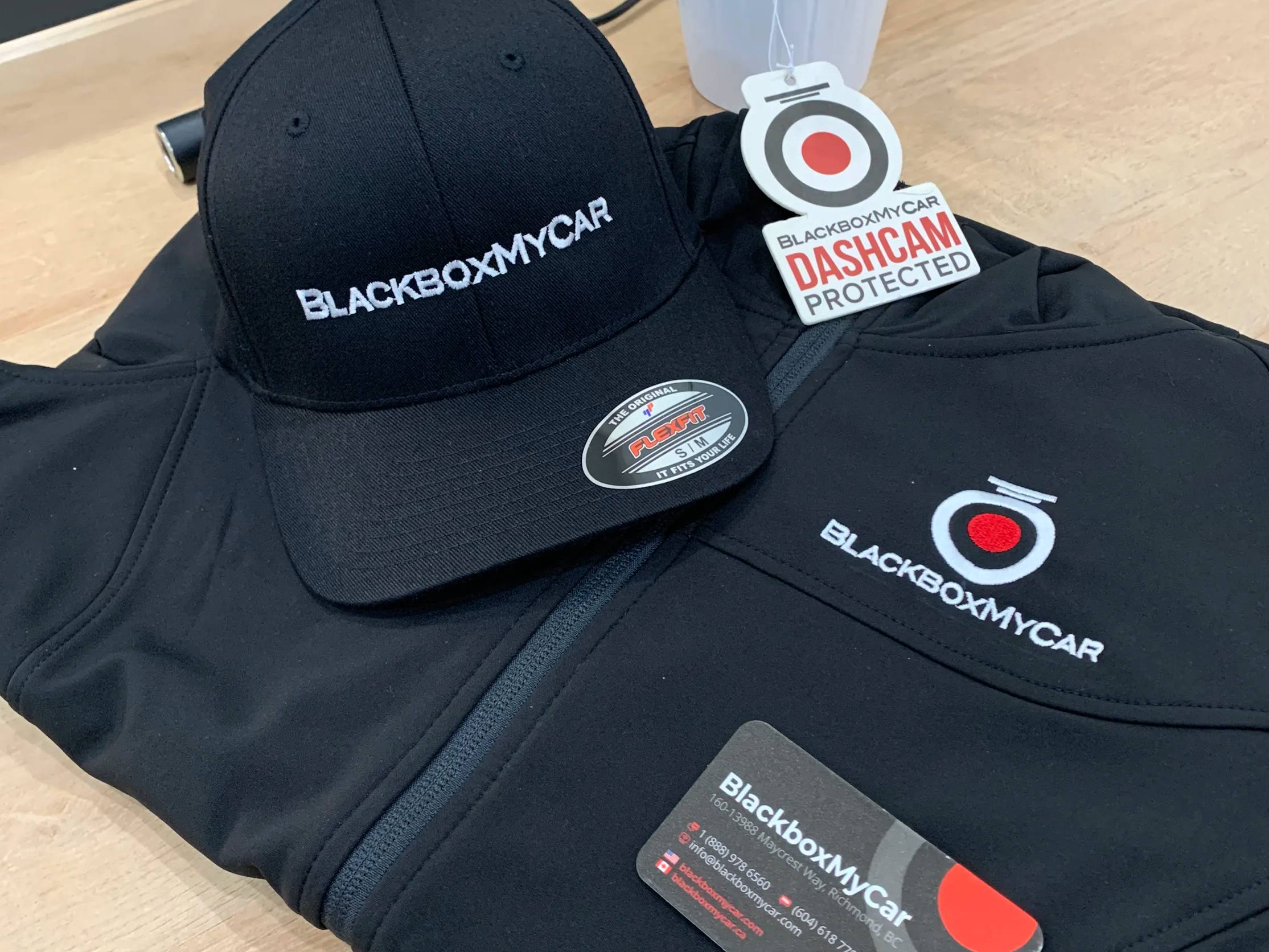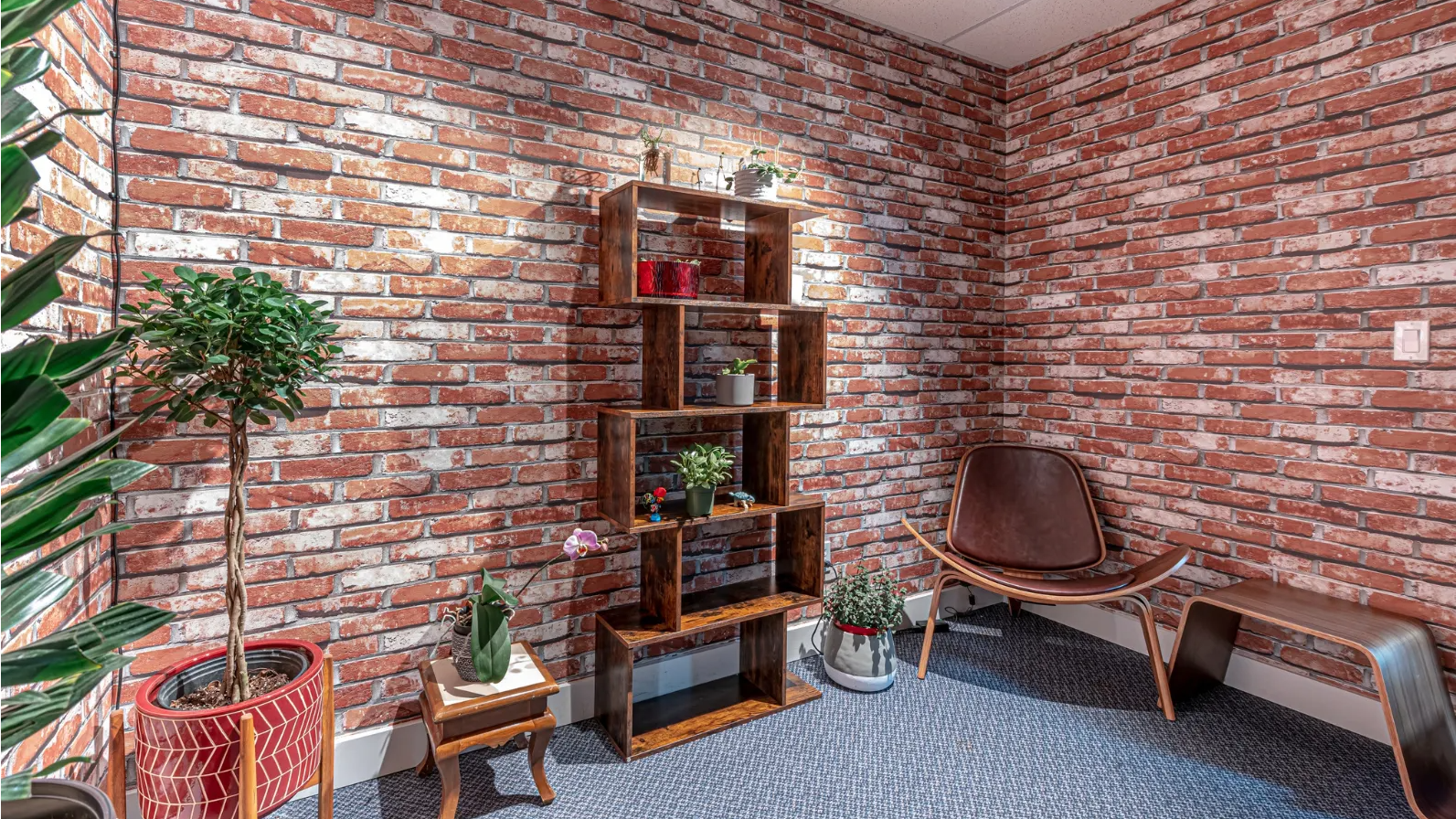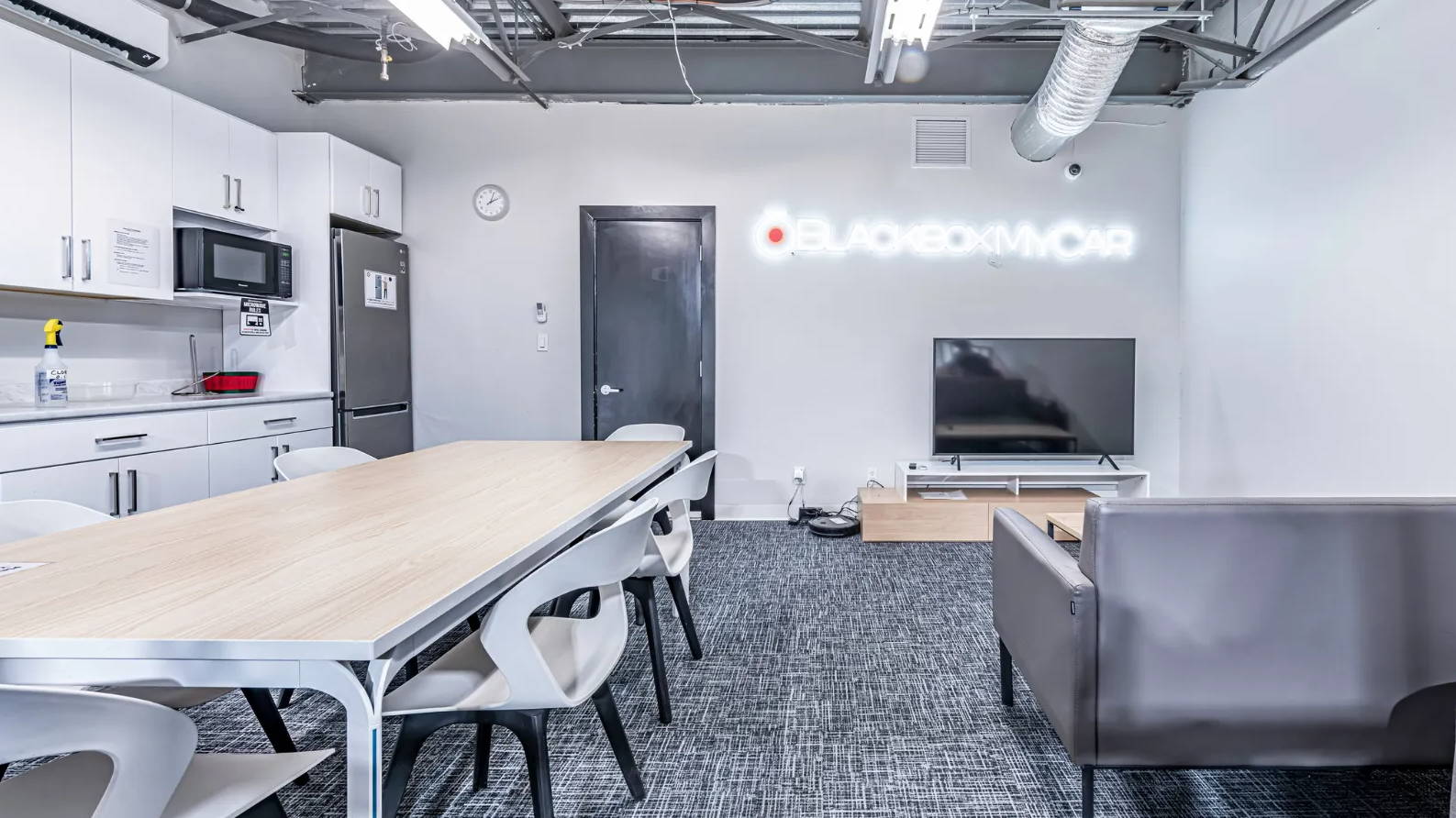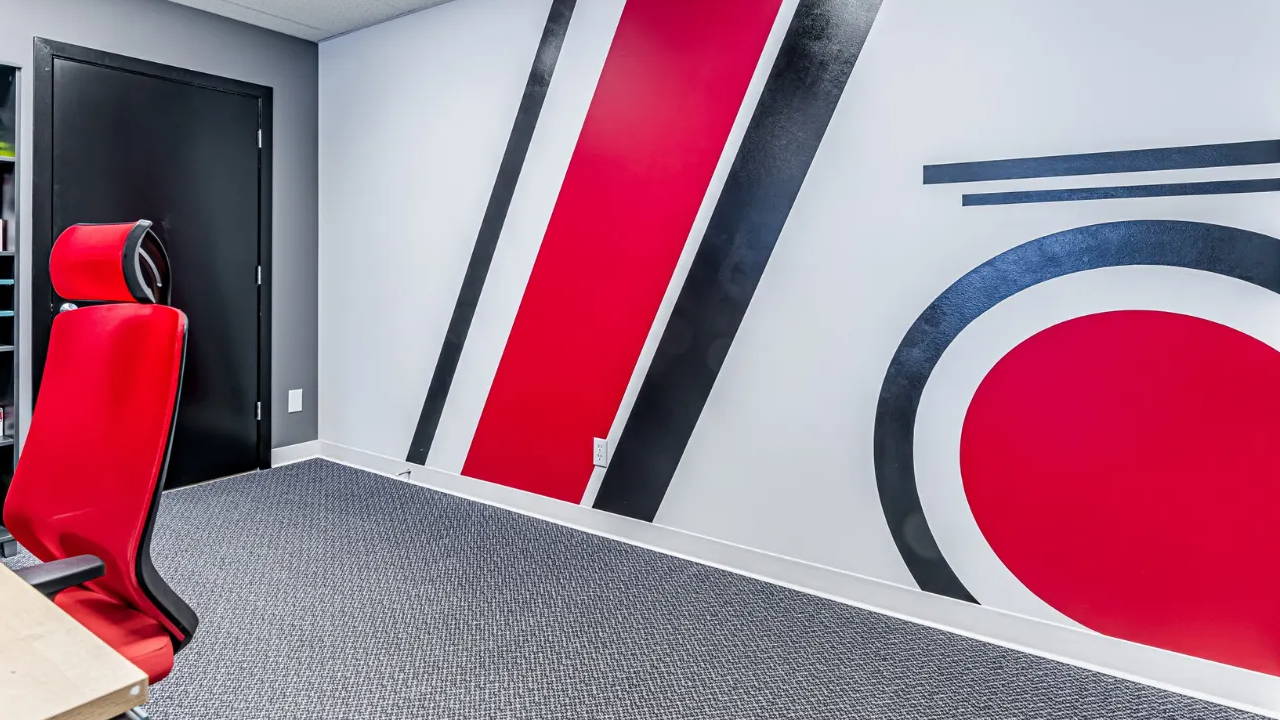 Current Roles & Opportunities