Buy together & enjoy 10% off retail on dash cams, radar detectors & accessories
Order As a Group & Save 10%

Looking to purchase a dash cam, radar detector or anything from BlackboxMyCar? Do you know others who also need one too?
Then come & buy together! Facilitating a group buy is as easy as 1, 2, 3. Find a group of friends & family, decide on what you want to buy & save 10% on the entire order. If you need help deciding, then contact our team - we're here to help!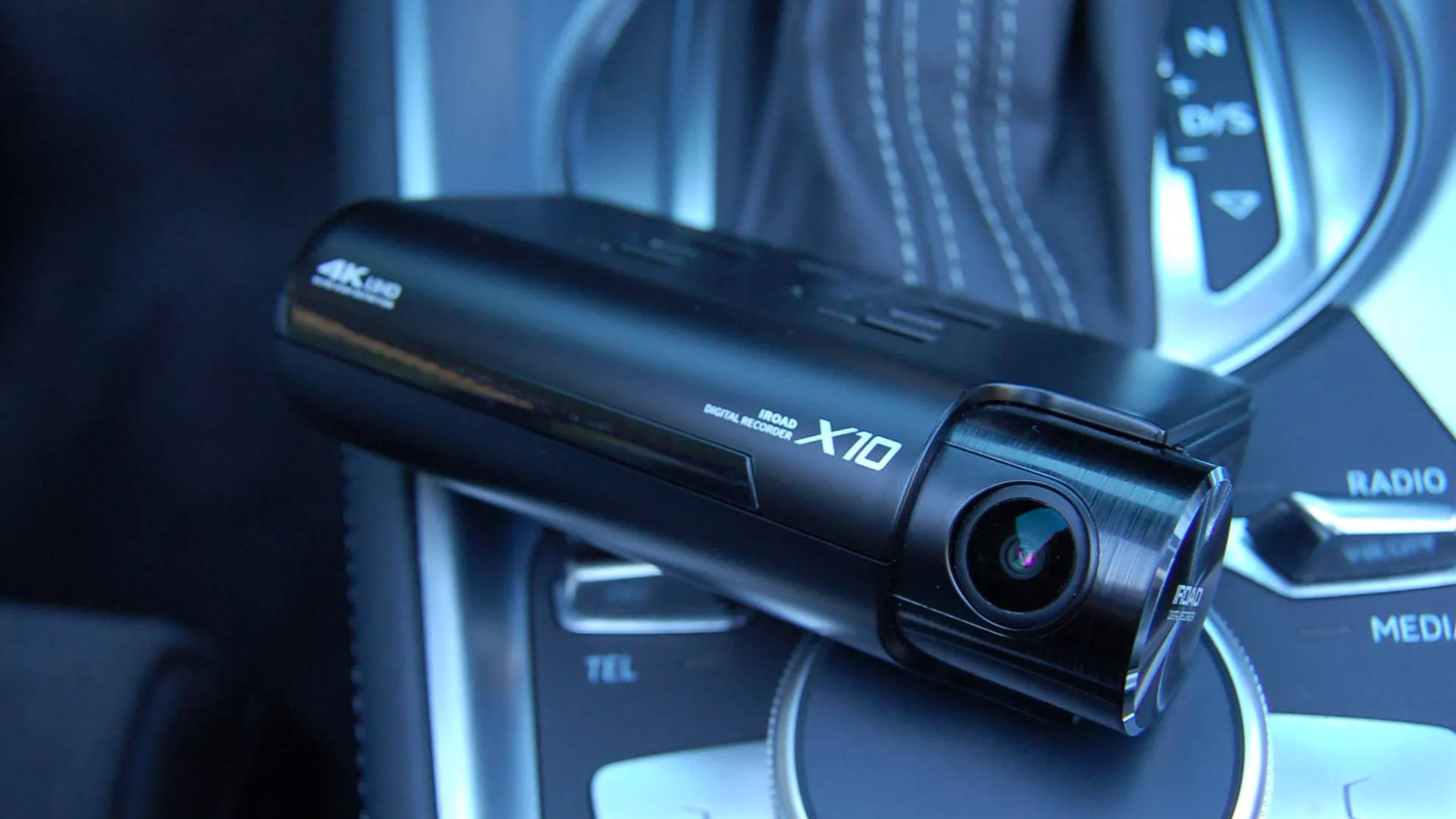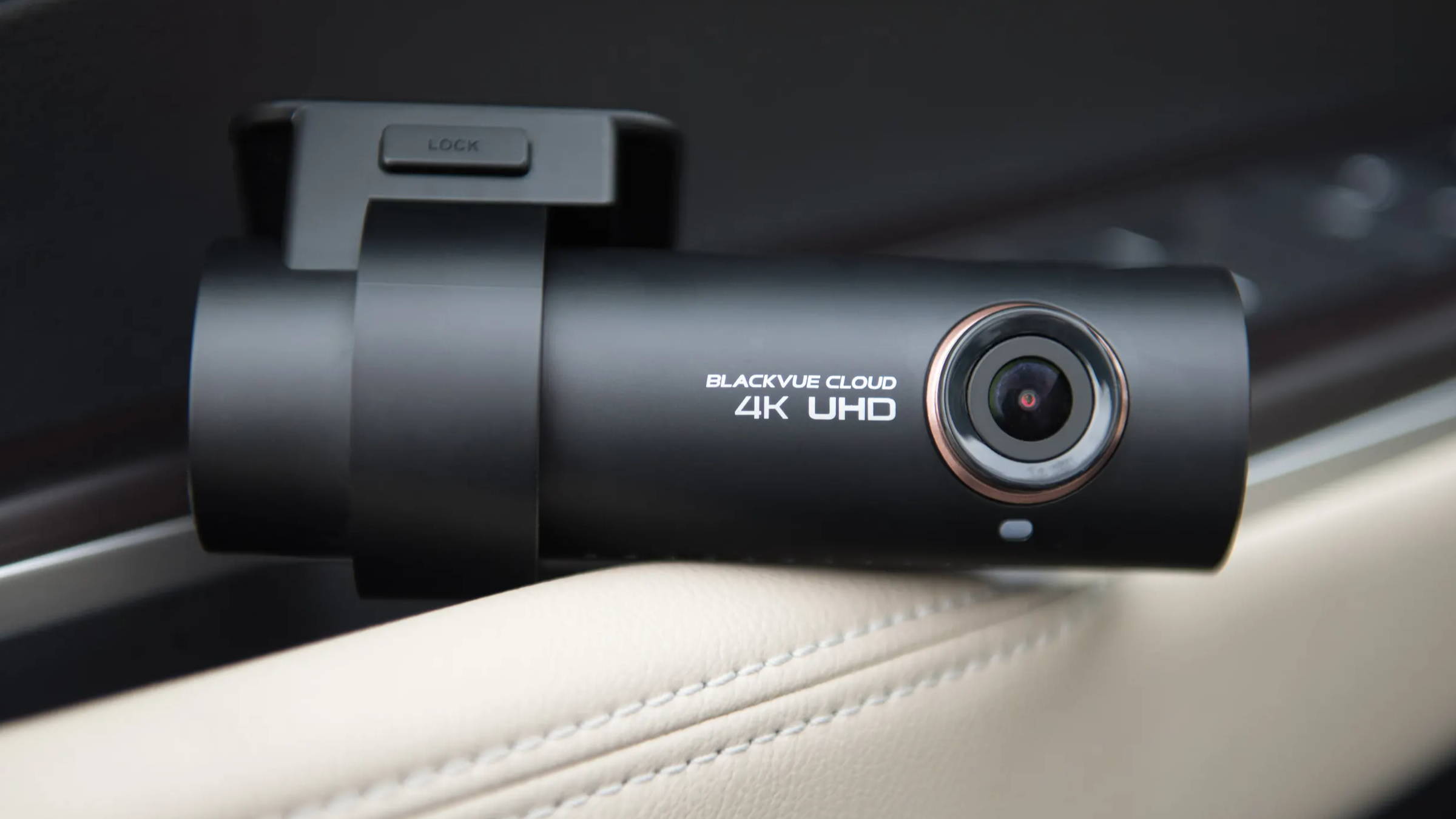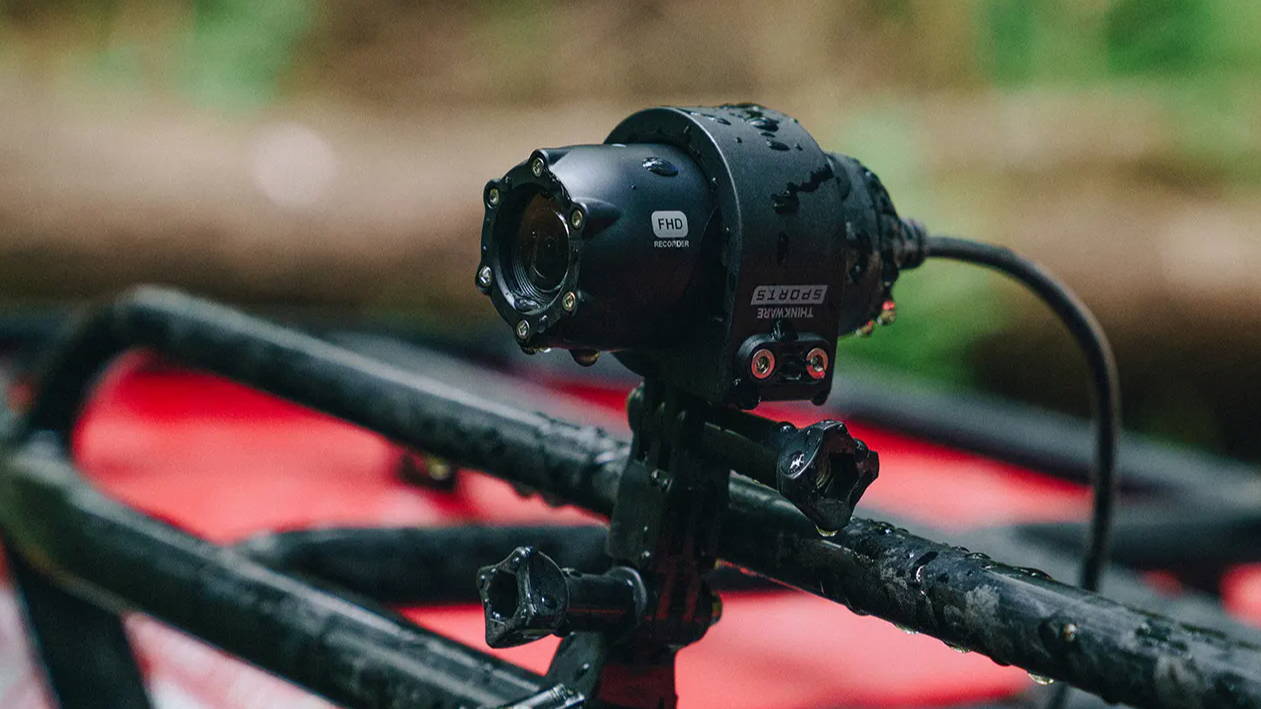 ✅ Minimum of $5,000 or 10 dash cams / radars*
✅ All orders must be paid in full before shipment
✅ Exchange only. No refunds provided
* Value is for before tax. Products can be a combination.
Sign Up for Our Affiliate Program

Turn your audience into commission earnings - We can help! With an exclusive 5% discount code, a 5% kickback, and a dedicated team of product experts to guide you through any product questions that you may have.