What is an IROAD OBD Cable?

An OBD (on-board diagnostics) cable for dash cams provides a simpler and more convenient method for parking-mode recording over the traditional fusebox hardwiring method. All vehicles manufactured since the mid-to-late 1990s have OBD ports and thus all modern vehicles fit universally for OBD cables.
The IROAD OBD cable is no different and is compatible with all vehicles with OBD ports, as well as with all IROAD dash cam models that BlackboxMyCar carries. Instead of using a hardwire kit to connect to the vehicle's fusebox, which can sometimes be a pain as the location of the fusebox can differ greatly between vehicles, the OBD cable connects to the OBD port which is almost always found on the driver's side near and around the steering wheel column.
Once plugged in, the IROAD OBD cable provides power to the dash cam both when the vehicle is on and when the vehicle is off, thus enabling parking-mode recording.
Note for Electric Vehicle Owners

While the traditional dash cam installation to the fusebox is more common, it can take some time to test fuses and find a suitable ground. This process can be quite tedious and difficult for a first-timer or someone not too mechanically-inclined, and even with walkthroughs readily available, this could be quite difficult to those that aren't typically used to assessing vehicle electronics.
Newer electric vehicles (Tesla Model 3s, for example) do not have a fuse panel at all, this would make installing a parking mode enabled dash cam in the traditional sense, impossible. This is why we would recommend either installing via battery pack (through CLA) or installing through OBD Cable. If you own an electric vehicle, consult your Vehicle Owner's Manual to see if your vehicle has a fuse panel or not.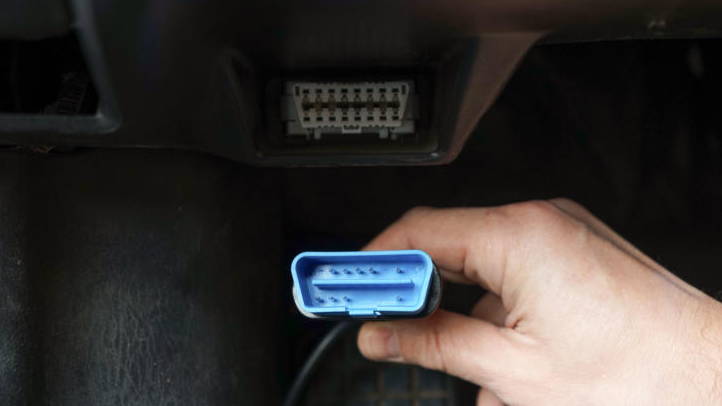 Image Source: All vehicles manufactured since the mid-1990s will have an OBD port, making your dash cam installation nice and easy for plug-and-play.
How the IROAD OBD Cable Works

The IROAD OBD cable has two switches on its side - "S", which stands for Standard, and "P", which stands for Parking. Having this in the S position will mean that power will cut off when the car is off, and setting this to the P position will allow the OBD cable to continue drawing power when the vehicle is off.
Thus, if parking-mode recording is desired, simply leave this to the P position. The voltage and timer cutoff settings can all be adjusted in the IROAD viewer or IROAD smartphone app.
The IROAD OBD-II Cable comes in two versions: a "Non-Electric/Hybrid" option for conventional gasoline/hybrid engines, and a "Electric" option for true electric vehicles (ie. gets all of its power from electrical sources).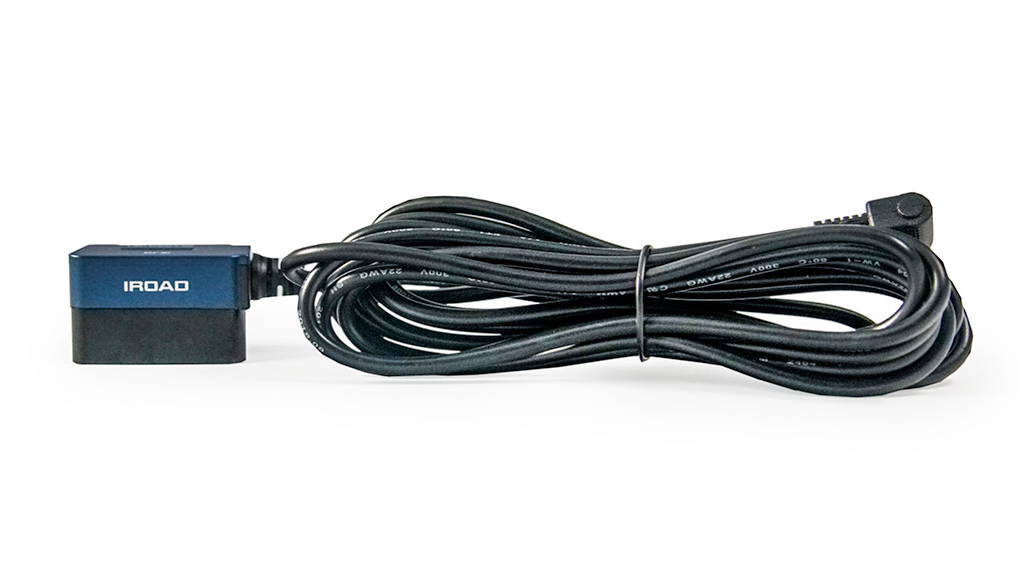 Explore Our eLearning Guides

---
Not to fret, our in-house product experts are here to help. We have spent years curating helpful content and video guides, helping customers with their dash cams, but we understand that we can always do better. Contact us using the form below and we'll get back to you as soon as we can. We love what we do, because we're here to help you make the most informed purchasing decision.