Military Discount is now Everyday Hero 10% Discount
Additional 10% OFF Discounts for Heroes in Our Lives

For all your hardwork, dedication and patriotism, we at BlackboxMyCar say Thank You. Your service to our country and community means so much, and for those same reasons, we would like to offer you an exclusive discount.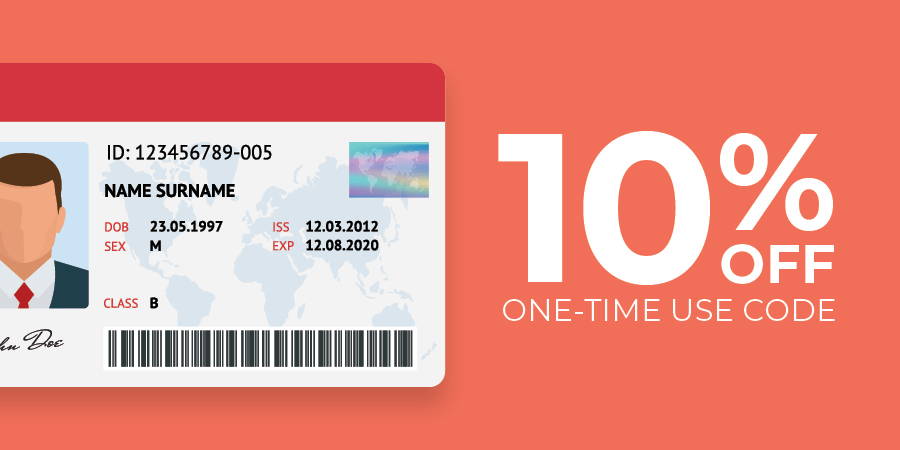 This offer is exclusive to Military Personnel and Veterans, Police Officers, Fire-Rescue, EMS/Paramedics, CBP Agents, Doctors, Nurses, Nursing Home Caregivers, Pharmacists and Hospital Workers.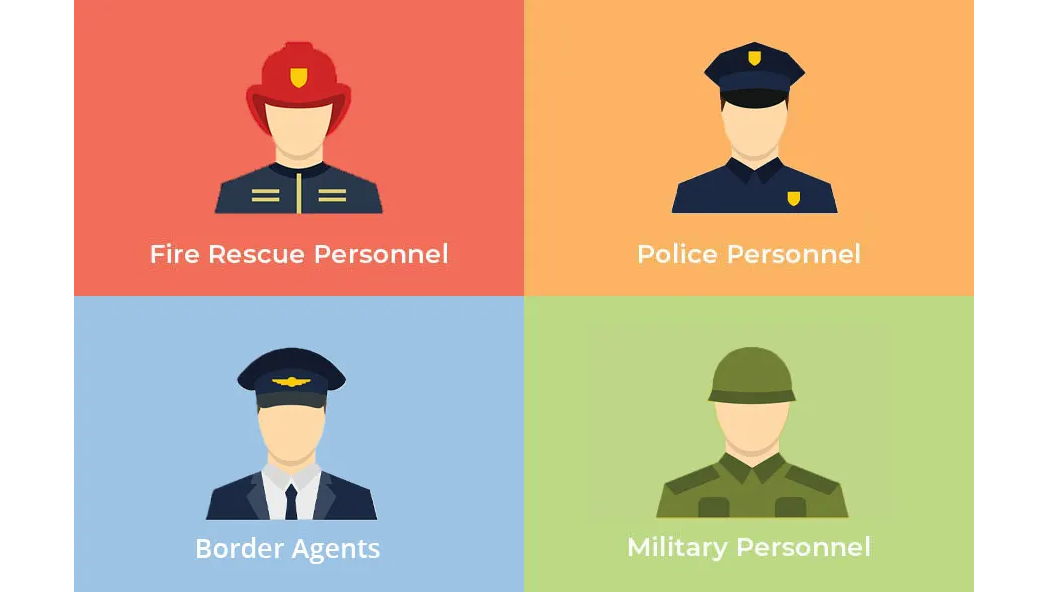 Already have a dash cam installed in your vehicle? Perhaps you would like a dash cam in your spouse's, kids' or parents' car so you know they are protected even if you can't be there with them?
Allow us to take care of you and your loved ones with a dash cam.
1. Find your perfect dash cam

2. Contact us to claim your 10% off, no minimum purchase offer
Please include your full name and proof of identification proof, send it to us at info@blackboxmycar.com.
If you have not yet purchased your dash cam, we can set up a custom invoice for you so you can enjoy your 10% off immediately.
You may be asked to show identification proof

Valid Military ID: Military ID number if you're an Active Military personnel. Alternatively, you can send us an email from your occupational email account as verification.


Valid Veteran Identification: Veteran Health Identification Card (VHIC), a Department of Defense (DOD) Identification Card, or a state-issued driver's license or ID with a Veterans designation.


Valid Badge Number: Badge number if you're currently serving in the Police Force, Homeland Security, Corrections, Fire Department, etc.


Valid Emergency Medical Personnel Registry Number: Emergency Medical Personnel Registry Number if you're currently a EMS/Paramedic, etc.


Valid Hospital Worker Identification Number: Medical staff ID card or a hospital staff ID card
The Everyday Hero 10% Discount is an ongoing offer exclusive to Military Personnel and Veterans, Police Officers, Firefighters, and EMS/Paramedics, Healthcare Professionals, Customs and Border Agents. Identification proof may be required. This is a one-time discount offer that can be used on one order, no minimum purchase requirement. Offer may not be combined with any ongoing sale, promotion, discount, coupon, vouchers and/or offer. Offer has no cash value and cannot be sold or otherwise bartered.
Your Trusted Dash Cam Shop

We know that your breaks are precious - you want to spend as much time as possible with your loved ones, not sitting at home waiting for the dash cam delivery. So why not let us take care of it all for you. Contact us today and we will have your discount ready for you at checkout and we will work with our delivery courier to make sure you get your new dash cam in as little time as possible.