You are why we are still here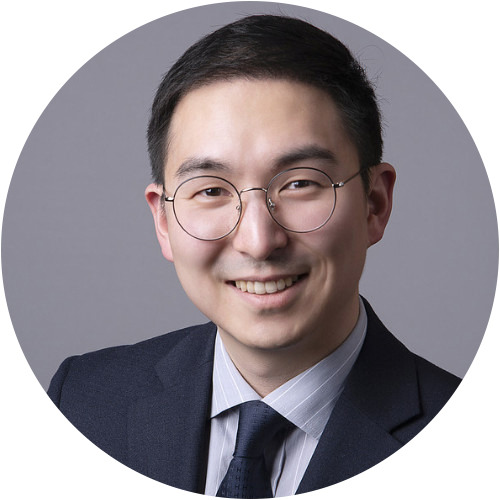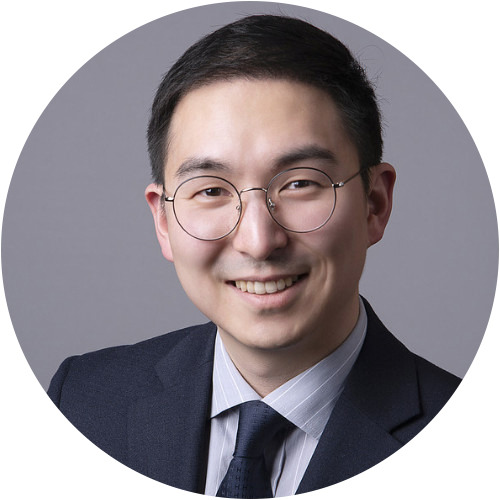 As North America's #1 largest dash cam store, we are passionate about what we do. Every customer is unique, and we know you always expect the very best from us. If we're not providing top quality products with the most in-depth information available, then we're not doing our jobs.
It's our utmost duty to ensure that our customers are making the best purchases available, which not only includes offering the best information and reviews on products as well as guaranteed best prices, but also fantastic warranty coverage and the highest tier of customer service and technical support.
You mean the world to us, so thank you for your continued support! With your help, we have been able to share our vision across a number of primetime news channels, be the first in Canadian history to be a dash cam partner for a large insurance company and provide products and services to the Canada Border Service Agency, Royal Canadian Mounted Police, Canadian Security Intelligence Service, the Federal Bureau of Investigation and beyond.
Our customers are the lifeblood of our business, so providing the best shopping experience for you is of utmost importance for our team, plus it helps us stand out against the big box retailers out there too. Our team and I wouldn't have been able to grow BlackboxMyCar without your support, and that's why your feedback, testimonial and reviews are so incredibly important for us. We're always listening to our customers because we want BlackboxMyCar to be the absolute best place to buy a dash cam, guaranteed.
My team is here to help you with anything you need, so if you have any questions, comments or suggestions, reach out at info@blackboxmycar.com or 1 (888) 978 6560. We look forward to serving you.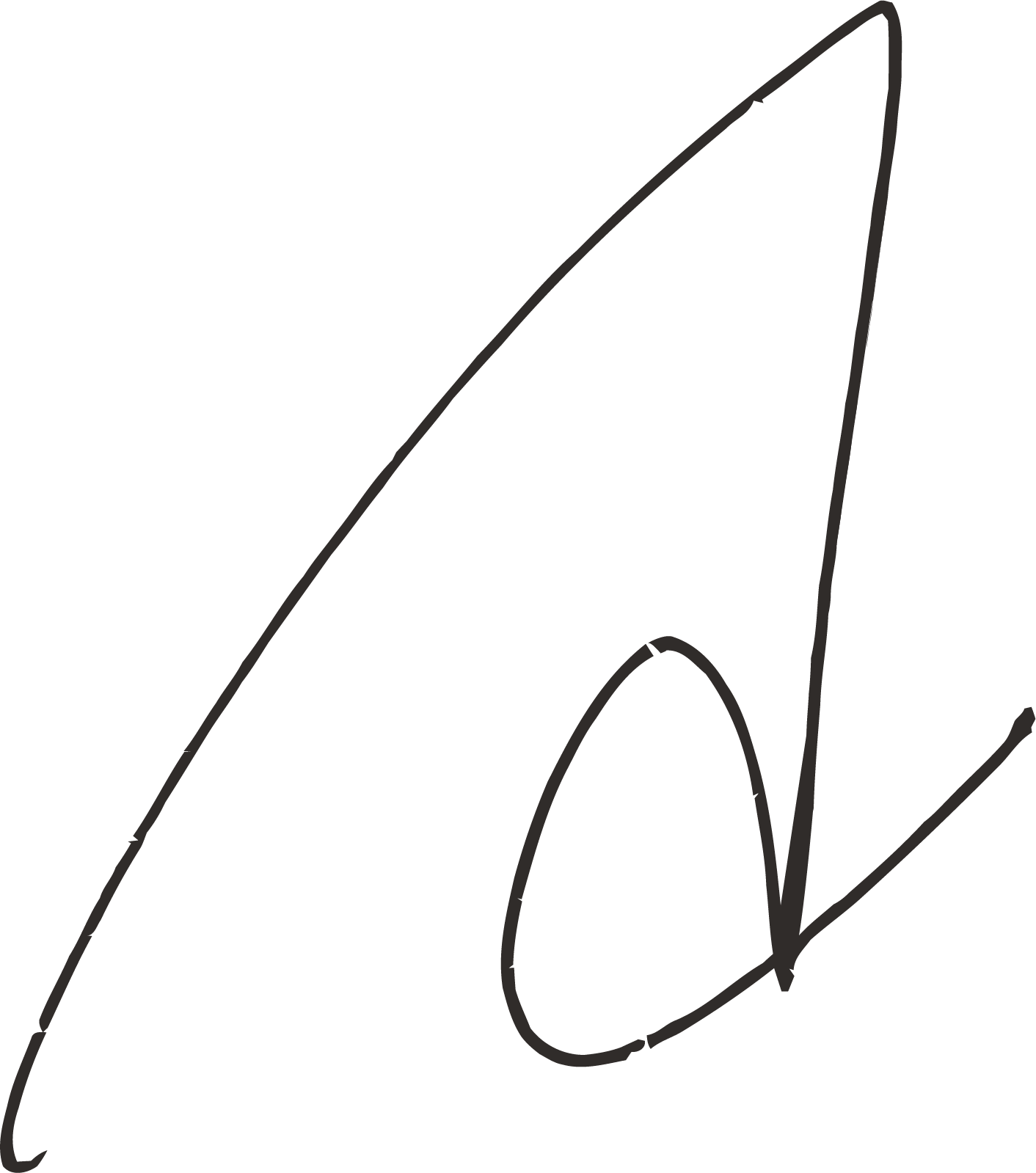 Business Excellence Awards 2019 - Young Entrepreneur of the Year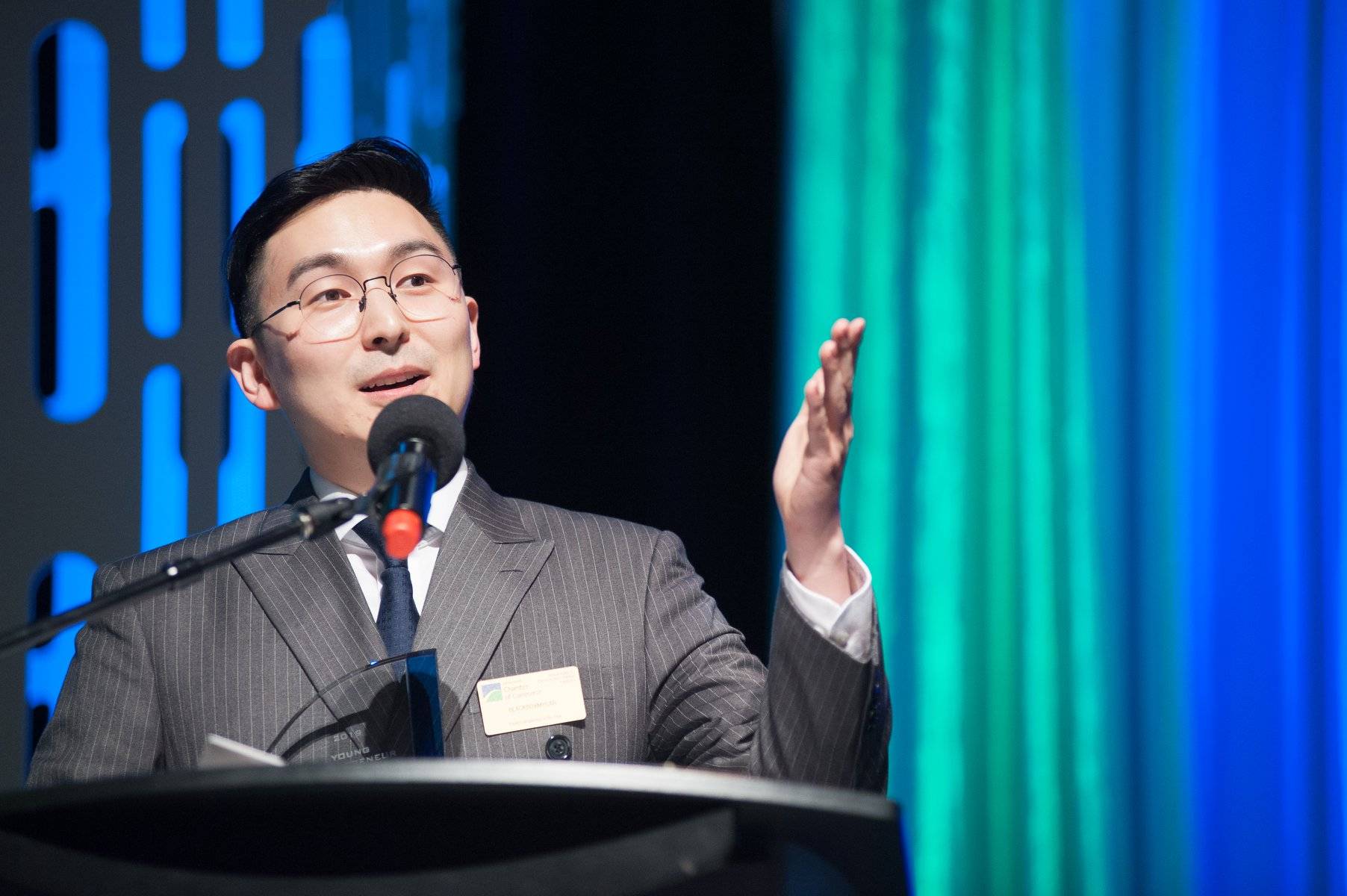 "I would like to thank the Richmond Chamber of Commerce for recognizing me with the 2019 Young Entrepreneur of the Year award. I am deeply honoured. This award would have never been possible without the dedication and support of my team at BlackboxMyCar who continue to pour their hearts and souls into their work every day. Our customers are the bedrock of our success, and they're the ones who keep us going everyday. We would not be here today without them, so we would like to thank all of our customers for the invaluable advice and feedback that they have given us to help us grow over the last 7 years. On behalf of the team at BlackboxMyCar, thank you to the Richmond community."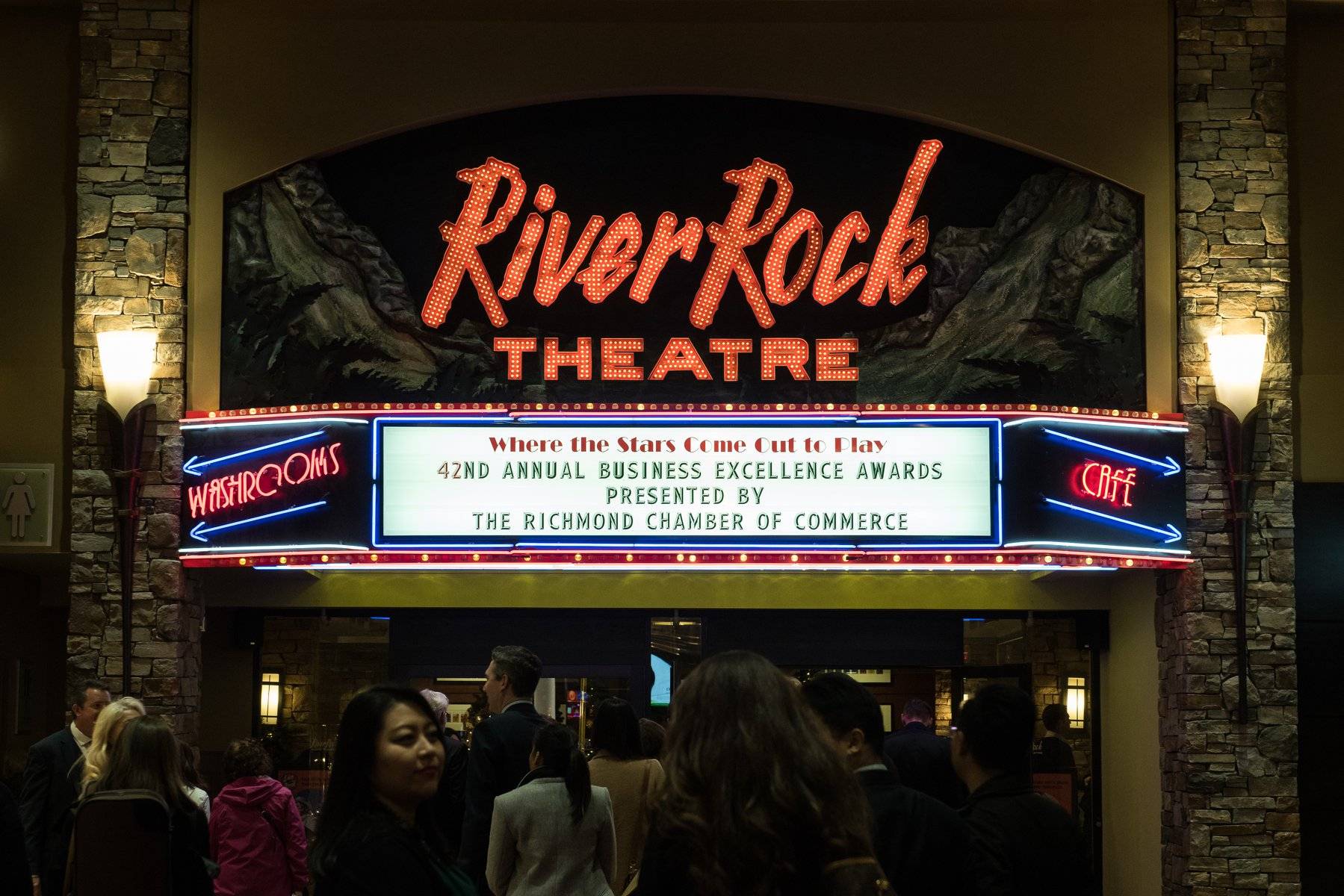 The Business Excellence Awards Gala hosted by the Richmond Chamber of Commerce took place on November 21, 2019 at River Rock Theatre.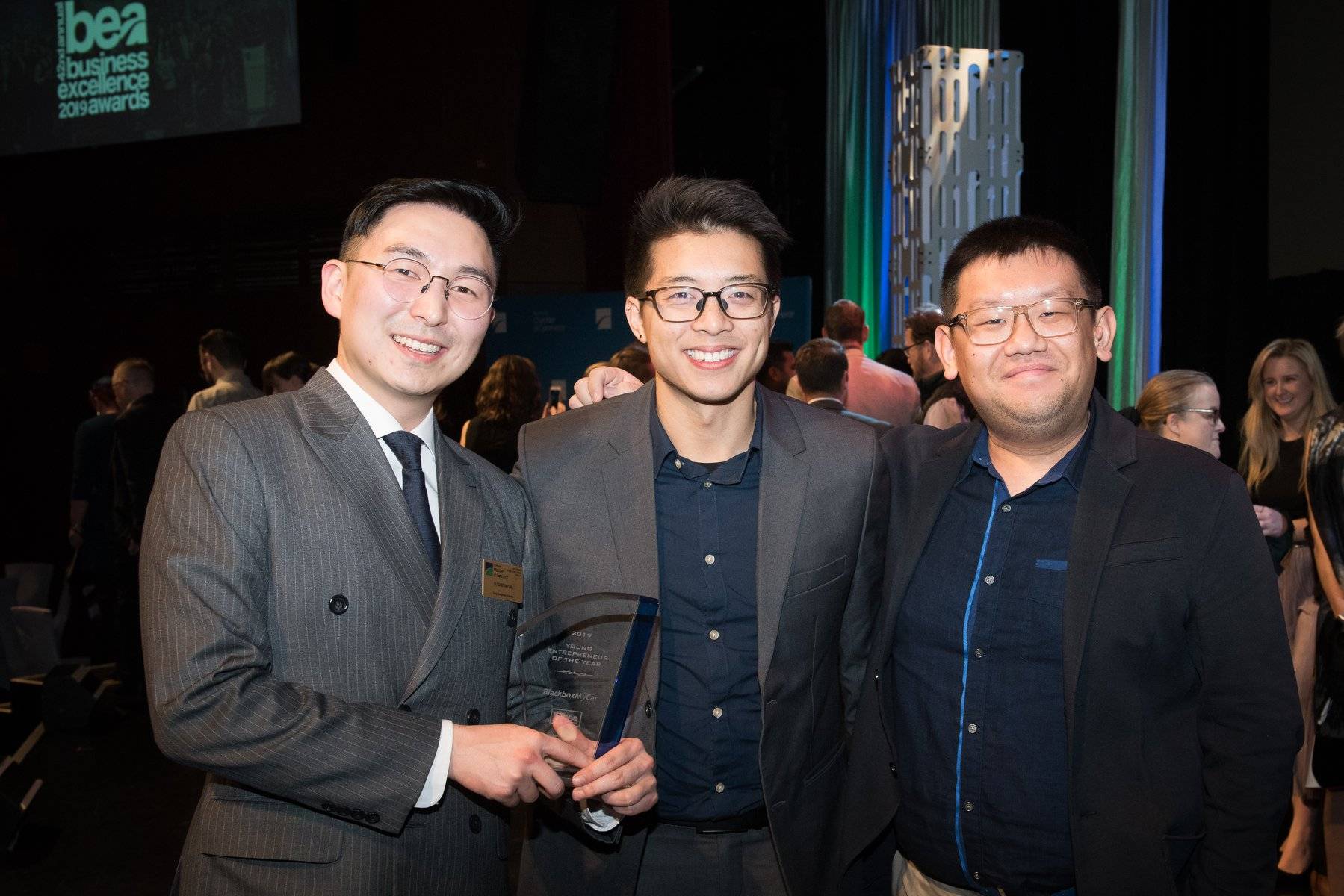 Our boys clean up nice! Alex is here with Joseph, our Marketing Manager (middle) and Murphy, our Sales Manager (right).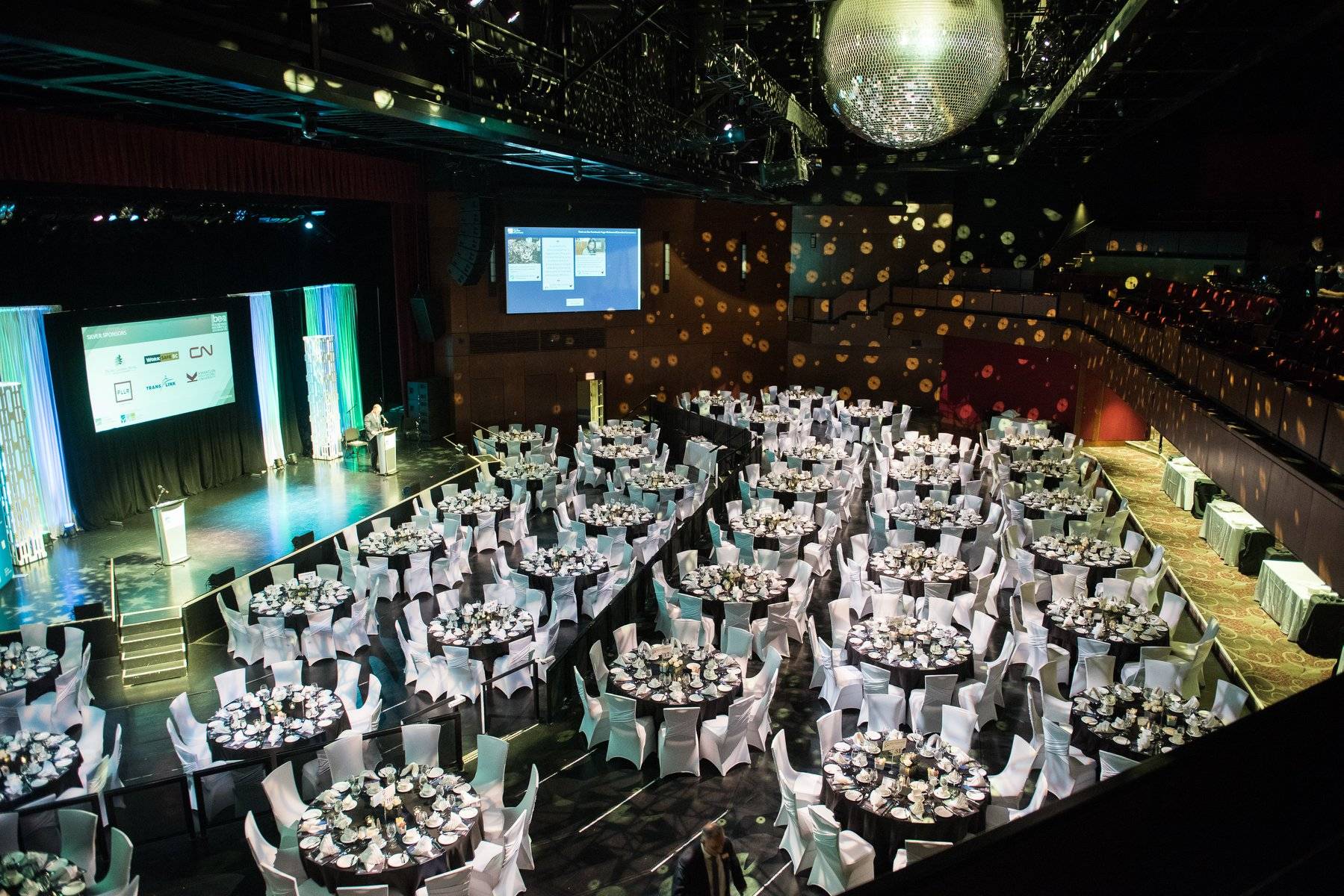 It was a sold-out event and it was our honour to have shared such a wonderful evening with the business community of Richmond.
Our 360° Customer Happiness Guarantee